February 25, 2020
The scope of a fashion and textile course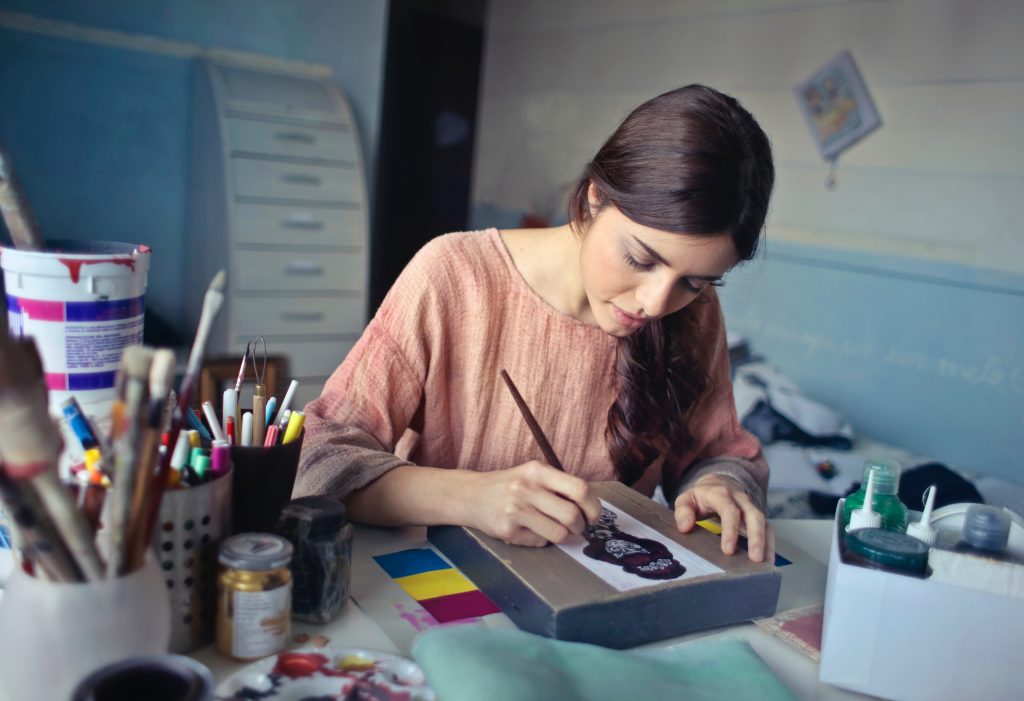 Thanks to the media and increasing global connectivity, we are constantly exposed to the latest designs and clothing trends from around the world. Leading designers work to have their designs showcased at the biggest fashion shows and mannequins regularly display the latest fashion collections in different clothes shops.
It is important to think about the source of fabrics for these clothes as well as the people who are responsible for creating them. Threads from different yarns and different types of fabric constitute the building blocks of the fashion textile industry.
Fashion and textile designers have a wide range of responsibilities, depending on the type of textile designing job they have chosen. There are multiple career opportunities for fashion and textile graduates which are exciting and financially rewarding. You should consider opting for a fashion and textile designing career if you have an interest in colours and brightly patterned fabrics.
If you want to pursue a course in fashion and textiles, read on to for a sneak peek into the career possibilities of a fashion and textile course.
What can you do with a fashion and textile course?
As a fashion and textile designer, you will be eligible for a wide range of job roles within the industry. Here are some textile roles that might interest you:
Luxury textile designer: With more people being able to afford luxury, the textile designing industry has also stepped up to cater to the uber-rich. Be it jewel-encrusted fabrics, wallpapers made of golden films or luxurious upholstery—luxury textile designers use various rare yarns and fabrics to create soft, beautiful and classy designs to meet the desires of the wealthy.
Movie costume designer: The eye-catching fabrics that you see in movies and TV shows are created by a costume designer. Costume designers are responsible for decorations in movie shoots, TV shootings or theatre performances. From finalising the stage's backdrop to selecting character appropriate fabrics for the actors' costumes, a costume designer is involved in ensuring that the fabrics and the costumes look to fit the performance perfectly.
Wallpaper designer: This role is a recent branch of the textile industry and has resulted from many people opting for fabric-based wallpapers for their home décor. Wallpaper designers need to have a strong understanding of home décor aesthetics to provide recommendations on fabric colours or patterns accompanying a certain room's theme.
Carpet designer: Modern concepts in interior decoration lay great importance in the role of rugs and carpets in brightening up a space. People now pay more attention to purchasing rugs which fit the aesthetics of a home. This, in turn, has created a larger demand for talented carpet designers who can design beautiful rugs and carpets.
Pursuing a fashion and textile course can open up many viable career opportunities. You also should consider choosing a course that fits your budget and matches your interests so be sure to research your different options before!