February 21, 2020
Outlook for Sports Betting in 2020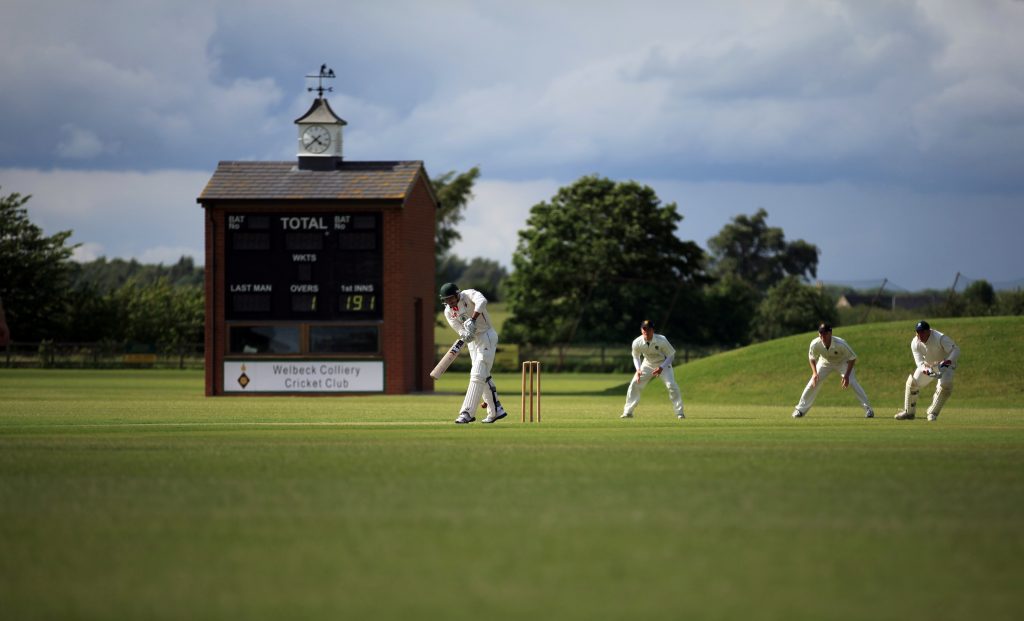 2020 is off to a big start when it comes to sports. The Kansas City Chiefs recently won the Super Bowl and the Houston Astros were caught cheating. Are you thinking of putting some money down on your favorite sport? Here is a quick guide to read before you do!
Football
There have already been a lot of changes in the off-season. First, the Oakland Raiders officially became the Las Vegas Raiders, which is going to make for a very interesting 2020 season. Then you have the top quarterbacks in the league retiring, staying, and still not deciding what to do. Eli Manning announced his retirement and Drew Brees has made it official that he will be returning next season. But what about Tom Brady? Still no word on the free agent. We probably won't know anything until March, so it is a little early to make predictions.
However, you can still start getting an idea of where you want to make your bets. Our thoughts are that the New Orleans Saints will rally to be the NFC Champs and take on the Kansas City Chiefs in the Super Bowl. Thanks mean Kansas City needs to remain strong. They will have a lot of competition in the AFC with the Houston Texans, Baltimore Ravens and possibly the New England Patriots (if Brady decides to stay). But what about the MVP? We are looking at either Russell Wilson or even a Patrick Mahomes repeat. Who knows. Drew Brees could surprise us all and go out with a bang this year!
Cricket
Maybe the new year is the time to start betting on a new sport! You should try out cricket and get online cricket betting tips to help you get started. The bat and ball game is becoming more popular worldwide but is known to take over England during the summer months. The sport is a lot of fun to watch and even more fun to bet on. Now is the perfect time to brush up on your cricket knowledge so that you are ready to make those bets this summer.
Baseball
Former World Champions, the Houston Astros, have been making headlines with their cheating scandal. This will definitely make for an interesting season. Spring training is just about to start, so we will have a better idea of how we can look at taking over the league this year. But if recent years come into play, you can count on the Los Angeles Dodgers to be the team to beat.
March Madness
March Madness is coming up soon and this is a tournament you don't want to miss placing bets on. First, you need to get your bracket in order. Even though there is a lot of ball left, make sure to keep these teams on your radar: KU Jayhawks, Baylor, Gonzaga, and San Diego State.
We also have a tight race in the PAC 12 with Arizona State University tied with first with the University of Arizona.
It is still a little early to make your bets, but now is the time to do your research and make sure you are making the right moves!