August 14, 2019
Our NFL Playoff Predictions for the Upcoming Season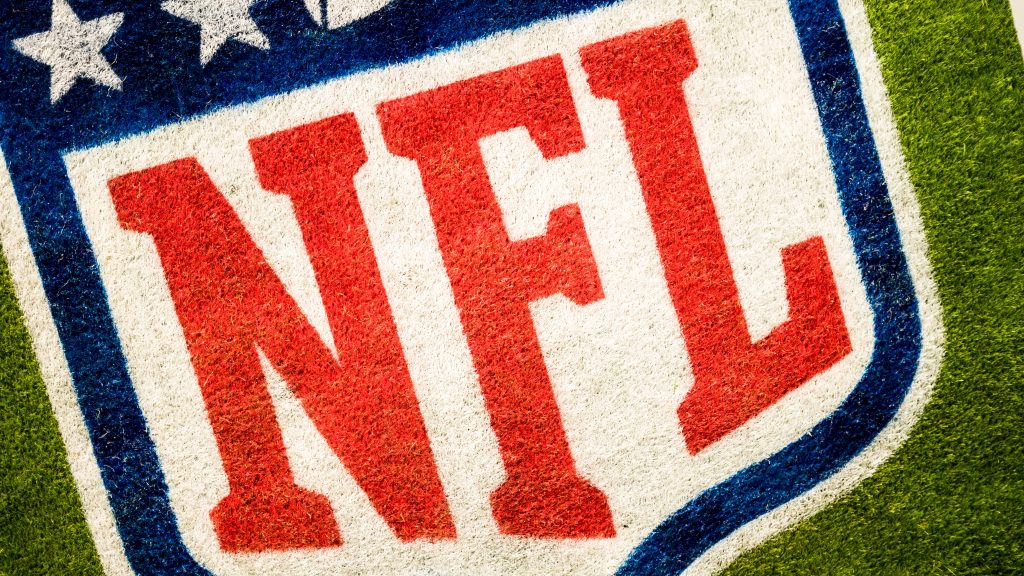 The NFL returns for its 100th season in September, but there is already talk of the playoffs. Last year's playoffs surely didn't disappoint, with a few games heading into overtime and one very controversial call during the NFC Championship game. So, what will happen this season? Will the New England Patriots return to the Super Bowl yet again? Will the New Orleans Saints have their chance for redemption? Here are our favorites for the playoffs this 2019 season.
New England Patriots
Of course, the Patriots have to make this list. Hate them or love them, you can't deny that Tom Brady and his team are one of the best to ever play in the NFL. Even though their great tight end, Rob Gronkowski, the Patriots are looking to not only head to the playoffs this year, but also win the AFC East this year.
Cleveland Browns
Yes, we believe that the Cleveland Browns could possibly lead the AFC North this year with the help of their quarterback, Baker Mayfield. In addition to Mayfield, the Browns signed wide receiver Odell Beckham Jr. in the offseason as well as running back Kareem Hunt. Even though Hunt is suspended for the first half of the season, the Cleveland Browns are going to surprise us all this year.
Kansas City Chiefs
Last year's MVP, Patrick Mahomes, is expected to dominate again this year, most likely leading the Kansas City Chiefs to the playoffs this year. In fact, they are one of the top picks for making it to the Super Bowl. Their offense is stacked with tight end Travis Kelce, wide receiver Sammy Watkins (if he can stay healty), wide receiver Tyreek Hill and running back Damien Williams. They also worked on their defense this offseason, signing safety Tyrann Mathieu.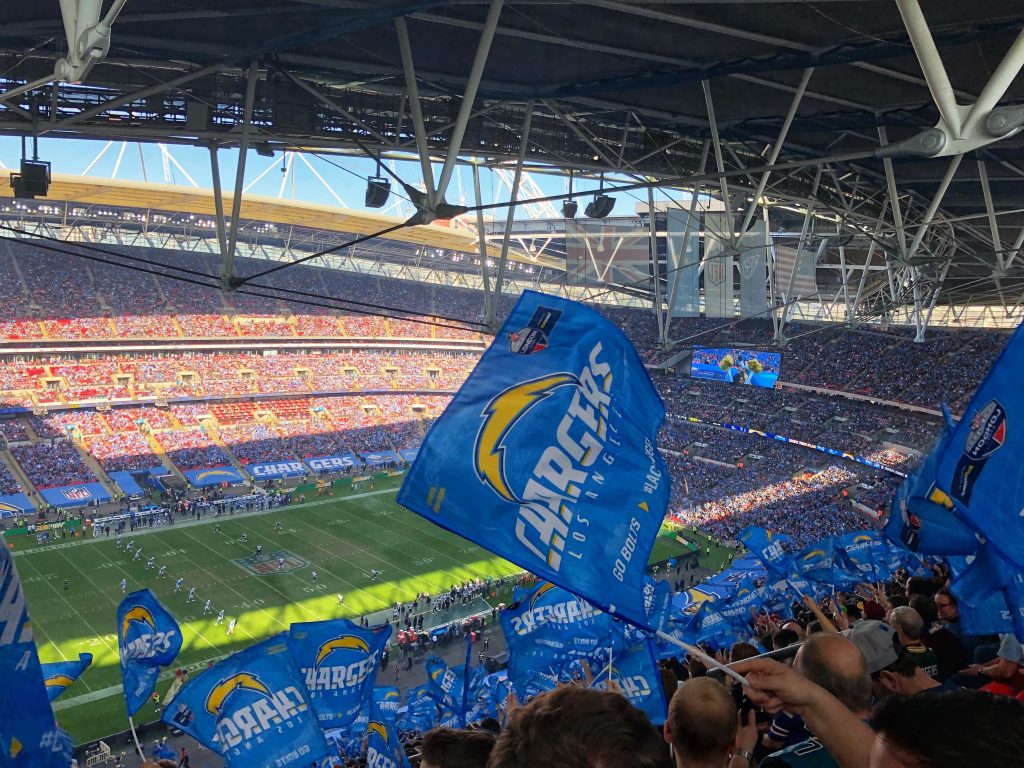 San Diego Chargers
The San Diego Chargers are in a tough division, but we think they will end up getting an AFC wildcard. Quarterback Philip Rivers may be aging, but he still has a solid team behind him with wide receiver Keenan Allen and running back Austin Ekeler on his offense and defensive ends Joey Bosa and Melvin Ingram III on defense.
New Orleans Saints
When it comes to the NFC, the New Orleans Saints are at the top of our list for NFL playoff favorites. They played a tough season last year and with quarterback Drew Brees returning this year, it looks like another year for playoffs. The offense consists of running back Alvin Kamara and tight end Jared Cook. The defense has safety Vonn Bell and defense end Marcus Davenport to help lead them to a winning season.
Los Angeles Rams
Even though the Los Angeles Rams had a terrible performance in the Super Bowl last year, we think they will be able to make the playoffs again and most likely lead the NFC West. Quarterback Jared Goff has an impressive offense with Todd Gurley II, Brandin Cooks and Brian Allen. Marcus Peters, Clay Matthews and Aqib Talib are expected to lead the Rams' defense.