March 16, 2023
Expert Florists In Auckland: Creating Stunning Bouquets And Arrangements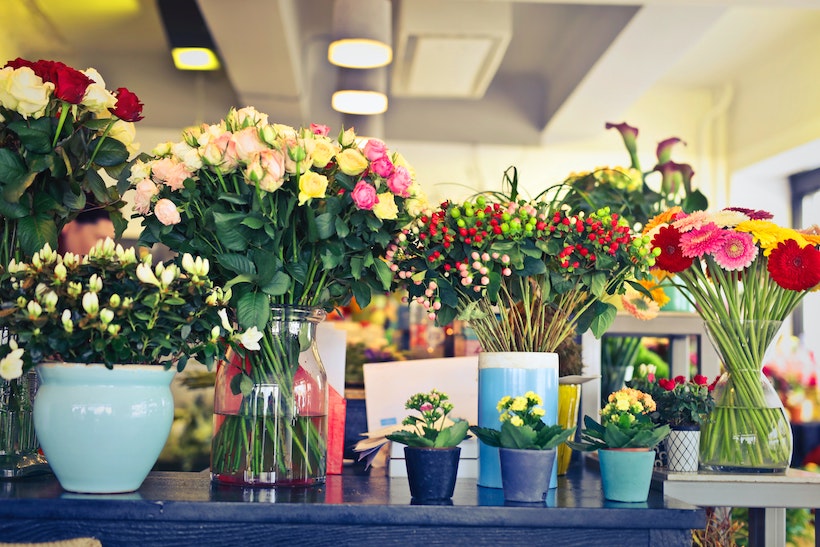 Want to find a reliable florist in Auckland? Whether you need beautiful flowers for a birthday, an anniversary, or just because, we can help.
A flower delivery is more than just a gift. Giving someone flowers is a beautiful thing to do, but it's also a way to send your best wishes, kind thoughts, and thoughtful words.
Having flowers florist Auckland delivered can make a special day last in people's minds for a long time, whether it's to welcome a beautiful new addition to the family, congratulate a special someone on a great new adventure, or say "thank you" for help you couldn't have gotten by without.
You won't be let down by any of these expert florists, who only use the best and freshest flowers that come straight from the grower.
Flowers for Mother's Day
Here are 6 of Auckland's best flower shops:
1. Petals
Flowers can be sent the same day, Monday through Friday (orders before 2pm) Saturday Same-Day Delivery (orders before 10am) *The Terms and Conditions are on their website.
Petals Network has been around for more than 20 years and has become one of the best flower delivery services in New Zealand. It connects customers with local florists. All petals' flower arrangements are made with the freshest flowers and are hand-delivered with creative arrangements from the florist network.
2. Florist Best Blooms
Best Blooms Florist is a flower shop in Avondale, Auckland, that has won awards and has flowers, gifts, and hampers for any occasion. Best Blooms is a family business run by Jo-Ann and Philip, who are both trained florists and work together.
Their florists carefully choose and design their flower collections. They can make beautiful arrangements for birthdays, Valentine's Day, Mother's Day, Christmas, an anniversary, and other special occasions.
Options for flower delivery include free delivery if you order by 10:15 am for same-day delivery to a business or by 2:15 pm for delivery to a home or hospital.
There are terms and conditions on their website.
3. Hana Floral Design
Hana Floral Design is on Queen Street in Auckland. Their floral designer, BoediTjandra, has been in the business for 25 years and can make your day special for any event. From the florist shop in Auckland, they can send flowers anywhere in the area.
4. Roma Blooms Florist
What people like: Beautiful bouquet arrangements Service that is professional and excellent
Options for flower delivery: For same-day delivery, the order must be made before 1.30 p.m., New Zealand standard time. For flowers to be delivered on Saturday, the order must be placed before 10 a.m., New Zealand standard time. The cost of delivery is shown on their website.