May 20, 2019
Advantages of Freelance Writing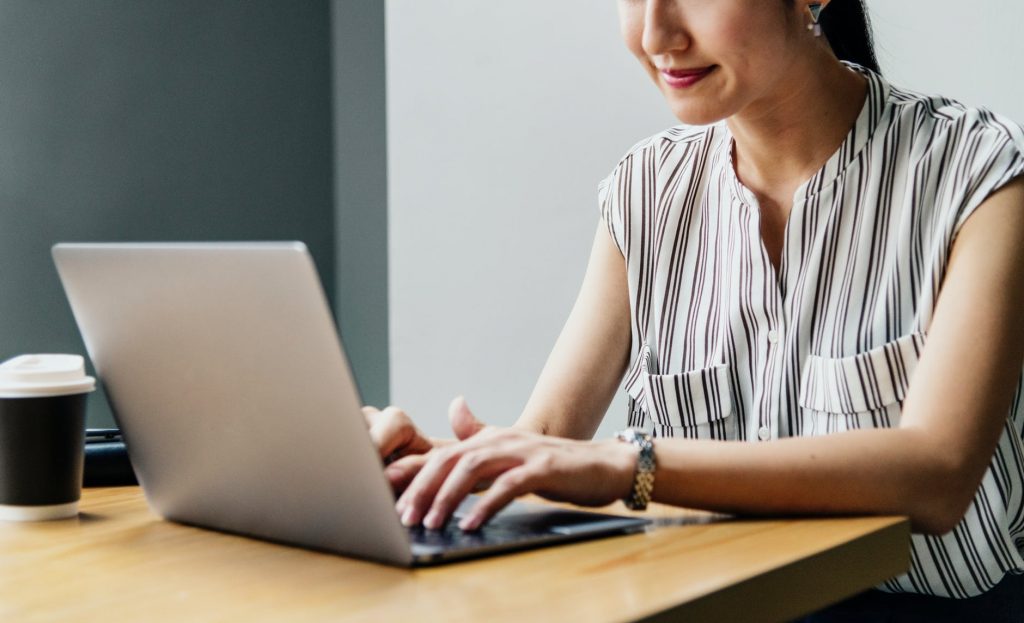 If you are thinking of the best career to choose or maybe you would like to change jobs, you have a plethora of options available. The advent of internet technology has spawned many exciting careers, like a career as a technical writer or other freelance writing. Freelance writing jobs online are readily available, and in this line of work, you are your boss. If you have always wished to control your work life, it is time to learn more about freelance writing gigs and how to get started.
Freelance Writing in Brief
Many people starting who would like to start as freelance writers have no idea how it works. If you have good writing skills, you already have what it takes. Freelance writers create high-quality content for clients willing to pay top dollar.
Some of the best writing gigs include copywriting, web content writing, social media content writing, blog writing, ghost writing, E-book writing, online magazine writing, editing and proofreading among other gigs. Clients come from all corners of the world, and you transact online when working and during payments.
Why Choose Freelance Writing?
Some of the advantages of freelance writing include:
Independence: If you want to work without a boss, this is the perfect line of work for you. You only have to choose the work you want and complete the orders at the agreed time. You have no one supervising you and giving orders.
Avoid office politics: Many employees suffer in the office due to office politics and they would rather work from anywhere else. As a freelance writer, you have no office to report to and you work alone. This is one of the reasons freelance writing makes it to the Forbes list of the top freelance gigs.
Location independence: You can work from any location as a freelancer, and this makes this the perfect job if you always wanted to avoid the commute. If you wish to travel the world as you work, freelance writing is the job for you.
Work-life balance: Attaining the perfect work-life balance is not easy when working a 9-5 job but as a freelancer, you can manage your time better and give more time to your family. You can do stuff you never had time to do including traveling, working out, among other things.
Work diversity: You have a wide range of topics to choose from and this makes your work interesting. Whether you are a car enthusiast, a music lover, fashion lover or tech enthusiast, clients are looking for content in these areas. You can choose to write on topics that hold your interest which makes this the best job ever.
Financial freedom: Your life doesn't revolve around a pay slip as you can boost your income by working on more orders or looking for better-paying gigs. High-quality content is in high demand today and clients pay top dollar for it. As you create a reputation, you will always have huge orders coming your way.
We're sure that these six simple benefits are well enough to try freelance writing at least once in a lifetime. Don't be afraid to make mistake and remember that practice makes perfect.