March 3, 2020
Tips for Buying Your Partner a Valentine's Gift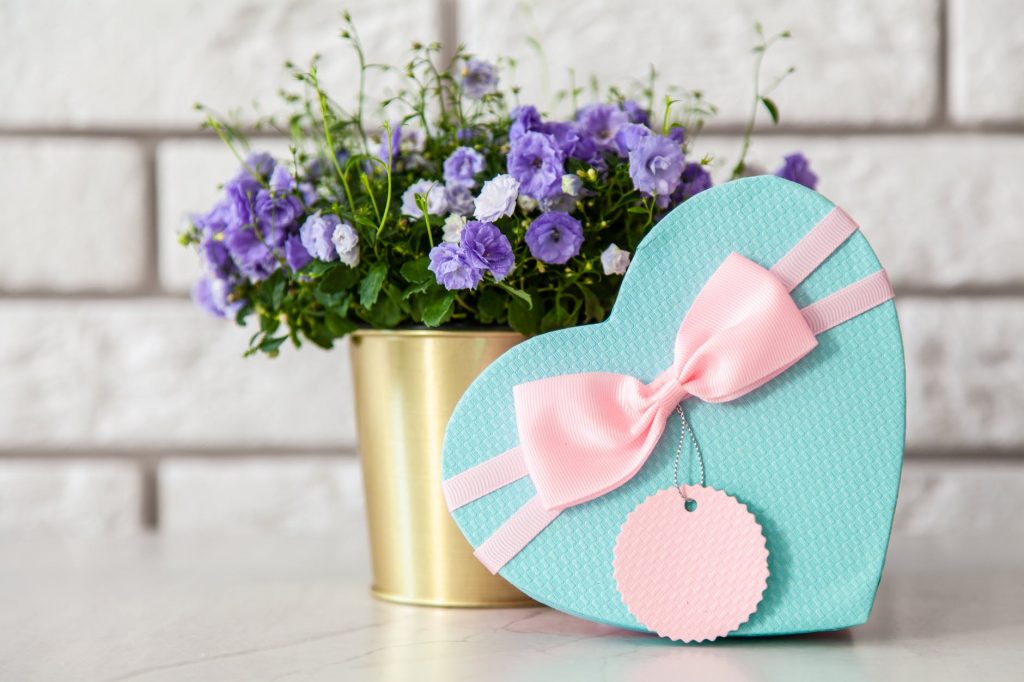 With Valentine's Day just moments away, it's time to get your gift giving skates on. You might have spent countless nights lying awake wondering what to buy, but now it's time for some action. Choosing gifts for a loved one is not the easiest of challenges, so let's see if we can help make this Valentine's Day one to remember.

Choose a Valentine's Gift You Know They'll Enjoy

Even if you've only known them a few short weeks, Valentine's Day gifts are an opportunity not to be missed. Think about some of the things you've talked about together and find a gift that suits their taste and interests.

– Are they an avid TV binge watcher? How about a subscription for Netflix? Could you get them a box set of their favourite series or movies?
– Are they always on the go? There are a wide range of stylish bags that can be dual purpose. How about a laptop bag that is also a general organiser and a camera bag?
– Are they a sports fanatic? Why not buy a membership ticket for their favourite teams home stadium?
– Do they appreciate and enjoy wearing stylish accessories? There's still a place in everyone's accessory wardrobe for a luxury watch. Choose one of the many luxury watches from Breitling and your gift is bound to make a lasting impression.

What Should You Do If You've Just Started Dating?

When Valentine's Day is just around the corner and you've only just started dating, deciding whether to give this new person in your life a gift can be bewildering. Should you just let the day pass with minimal fuss or should you go steaming in with fanfares and trumpets? If you're not sure of the direction your relationship is heading, Valentine's Day can be tricky. You don't want to scare them off completely, but on the other hand, you want them to know you care.

Here are a few tips if you've just started dating.

– Don't ignore the day completely.
– Perhaps it's time to take your relationship to another level. There are plenty of great gifts available if you know where to look.
– Have a conversation about Valentine's Day to gauge how they feel about giving presents. Knowing is much better than presuming.
– A surprise is not generally the best course of action. It's best if you talk about and make sure you're both happy to celebrate the occasion together.
– Keep it low key. With a new relationship it's generally better to keep things low key. Don't stress about rushing out and buying the most expensive gift you can buy, as this is putting your new partner under great pressure. Why not choose a bouquet of flowers instead?

Valentine's Day is the perfect excuse for showing someone how much you love them. Don't forget, however, there are 364 other days of the year when you can spread the love and show your special someone how much they mean to you.