March 11, 2021
Advantages Of Using Venetian Blinds To Manage Heat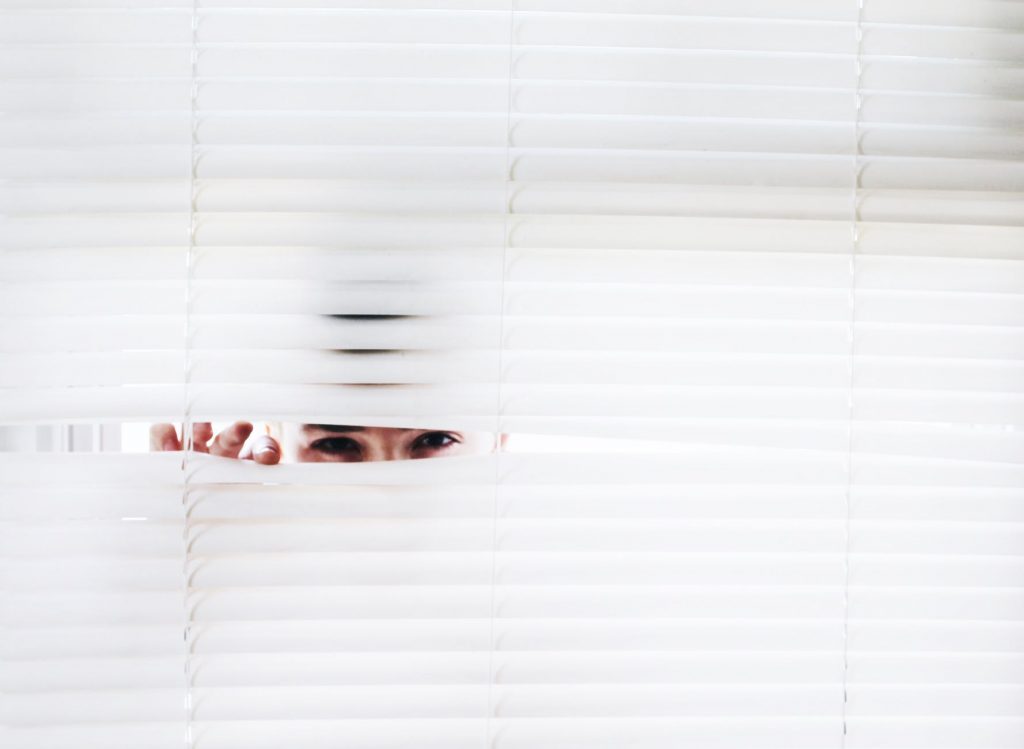 Venetian blinds are not only a stylish option but also budget-friendly at the same time. It is an easy way to cover the windows in any room of your home. The best part is that it can be utilized in a home or any office set up in a commercial building. Venetian Blinds are put together so that they comprise of horizontal slats that are put together with the help of cords. 
A cord is available for raising the blind in the upward direction so that the maximum amount of sunlight can come to the daytime windows. The slats can be angled in a particular order so that more light can come inside a room of your home. When these slots are shut together, the light can be blocked out entirely from coming into the rooms of your home.
In this article, we are going to discuss the advantages of using Venetian blinds to manage heat.
Wood Material
Venetian Blinds are made of different types of materials, which include aluminum and wood materials. Timber Venetian Blinds look elegant and Stylish when installed on the windows of any home or office. These venation window Blinds are made of high-quality work, and it looks elegant when it is designed to fit the interior design of a particular home perfectly.
Commonly these wooden Venetian blinds are utilized in the office because they provide an excellent protection system from the intense rays of sunlight and ultraviolet rays that are coming inside the home during the daytime. These are excellent when you need insulation in a room. They will play a vital role in elevating the interior decor of any room that you install it in.
Aluminium Venetian Blinds
Venetian Blinds are also available in aluminum material, and they are an efficient solution for covering the windows of any home or office. They are not only budget-friendly but also look elegant when installed on the windows of modern homes.
Using the aluminum Venetian Blinds, you can easily control the amount of sunlight that comes inside your home during the daytime. You can also control the heating system of your home, and you can allow only specific heat to go inside your home during the daytime and summer season. The modern aluminum Venetian Blinds are designed, and they comprise control chords, which also have breakaway tassels.
These breakaway tassels make the Venetian blind child friendly, and you will not have to worry if you have children in your home. The aluminum Venetian Blinds are made of thin aluminum material, so it is straightforward to maintain throughout the month.
A lot of cleaning and maintenance are not required when you have to clean because they also come with insulation properties, which will help in controlling the heat in every single room of your home when they are installed in your home.
If you are looking for a practical solution to cover the windows of any room of your home, then Venetian blinds will be great in this regard for you. You will be able to regulate the amount of sunlight and heat daily in your rooms.