April 13, 2021
How To Choose Your Specialty Gift Baskets For A Gift Basket Business, Gift Shop, Or Sideline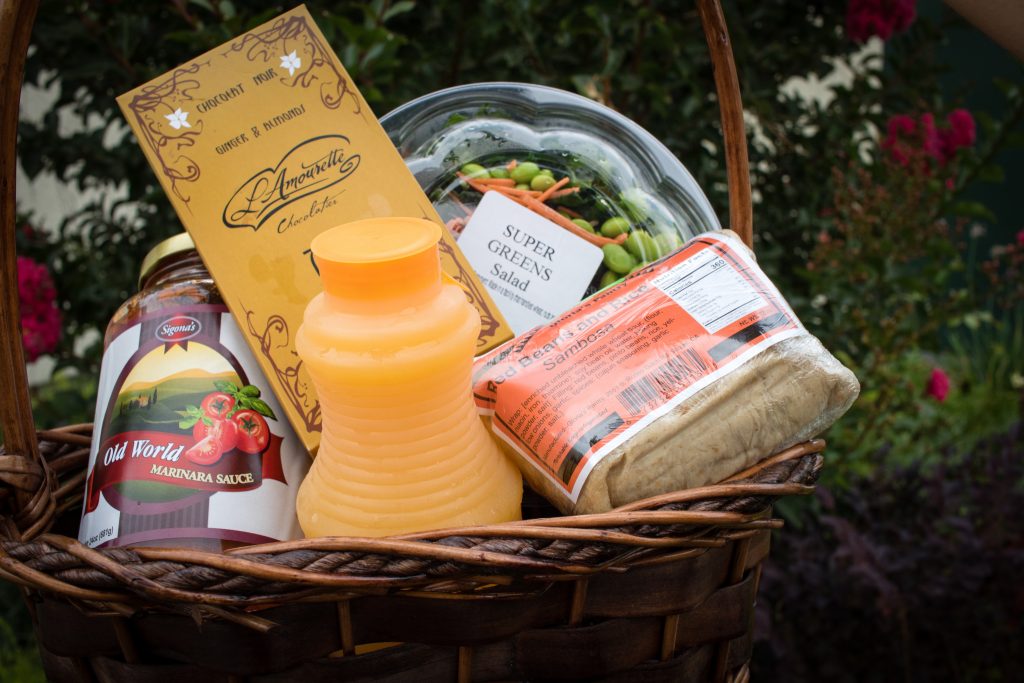 It could be a hard task to choose a gift basket for any occasion. The struggle to make sure that it's not too formal or too occasional meanwhile keeping it good as well is not new. We know that it could be a hard run for anyone to make such decisions.
If you want to choose the best gift hampers for your guests or loved ones and you're struggling to find the right stuff or the right type of basket then don't worry. We're here to help you out. In this guide, you can learn about selecting the best gift baskets to give someone or even sell as well. If you're looking forward to starting your own gift basket business, a gift shop, or just a side hustle then you can take help as well.
So without any further ado, let's get started.
Analyze The Market
You have to see what others are doing and then learn from them. It is great to take notes from your competitors and improvise them. For instance, if you find any gift basket business or a gift shop around you, visit them, and see how they're dealing with their customers and what their rates and what kind of baskets sell the most. You can then implement all of these things in your business but not copy them completely. For example, if their specialty is corporate gift baskets or hampers then you can make some variations of corporate gift hampers of different sizes and types. You can try different combinations and make different versions of corporate or any other type of gift hamper or basket.
Customization
What people love is something customized for them or their loved ones. While offering corporate or individual gift baskets you can offer some customization to the basket as well. For instance, if a clothing business approaches you to make gift baskets for them, you can create something that reflects the apparel industry, maybe add their organization colors into the basket to give it a personal touch. On the other hand, for individual baskets, you can customize them according to the receiver's preferences. For example, if the gift basket is for a college student, you can customize the basket with snacks that college students generally like and add some toiletries that a college student could use when staying in a dorm or a hostel.
Collaborate With Your Customers!
It is great to ask your customers or clients to help you out when you make hampers or baskets for them. Ask them who they are making it for, give suggestions and ideas, and listen to their ideas as well. Ask them if they want to add a note in the basket as well as it will increase the personalized value of the basket as well. You don't have to work all by yourself or let the customer or client tell u everything, work side by side with them, and create the best basket ever!