November 5, 2019
Fly With Egyptair For Value Flights and Remarkable Experience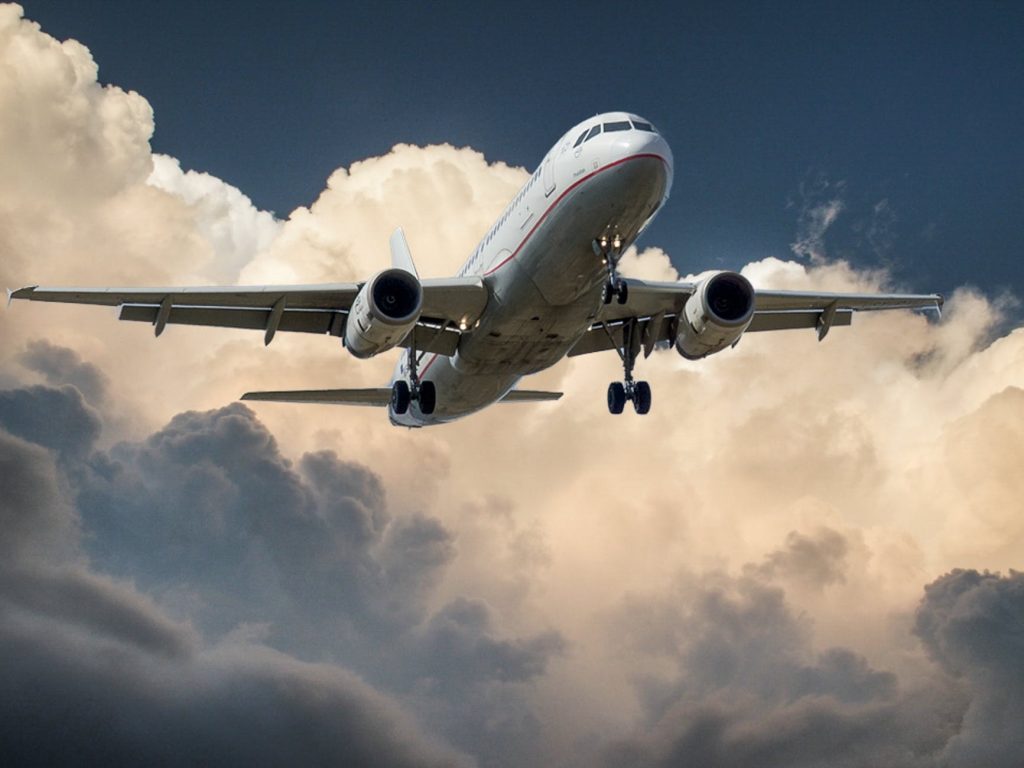 EgyptAir is a member of the Star Alliance group on July 17th 2008. The airlines started its journey in the year 1932. EgyptAir initiated its first services in Africa and the entire Middle East region. It is known to be the seventh airline which was listed amongst the International Air Transport Association (IATA) in the entire world. In the year 2004 it emerged as the first airline of the Middle East and Africa regions to become IOSA-certified. 

Recognition and Rewards

EgyptAir is an esteemed member of the Star Alliance Network as well as Arab Air Carriers Organization. As a member of these networks, it also shares the same spirit of devoting and offering world-class and privileged services to travellers across the world. The airline has its operational hub and headquarters located at Cairo International Airport. EgyptAir has an extensive network of operation spread across 75 world destinations including America, Asia, Africa, Europe and the Middle East.

Choosing EgyptAir as your international travelling partner is undoubtedly one of the best choices you can make if you consider to experiencing a delightful and comfortable world-class flight. EgyptAir is uniquely known for its records of winning world-class honors and rewards like in 2011 it bagged Africa's Leading Airline – Business Class at the World Travel Awards. The airline also received the prestigious honor of being North Africa's Leading Airline in a line in 2004 as well as in 2005.

Key services and features of EgyptAir:
If you are planning a trip to the Middle East, and are looking for the right flight service, then you can book your flights on Egyptair. It offers a number of services to cater to its customer's requirement. It is owing to their dedicated service towards their passengers that EgyptAir has been unprecedented when it comes to providing the best services to its travelers. Let's have a look at some of the key factors which make EgyptAir stand ahead of the rest :

Fleet – To cater to a wide number of passengers it's important that the Airline must have the right number of aircrafts. Egypt Air has the following aircraft that enhance the reputation of this airlines:
A320-232 SPECS- 145
A330-300 SPECS- 301
B737-800 SPECS- 144
B777-300 SPECS- 346
EgyptAir Web Check-In

EgyptAir believes in making your journey comfortable with services and facilities like Web check-in as well as Mobile check in. EgyptAir allows you to:
You can web check in or avail mobile check in 48 hours prior to the scheduled flight time until 90 minutes before departure of the flight.
You can also do the mobile check-in using the EgyptAir mobile app which further saves your time. You can use both the electronic version of the boarding pass or get it printed.
However, it is mandatory to reach the airport at least 45 minutes prior to your flight; the boarding gate closes 30 minutes before the departure time. So you must be there at the airport on time.
Exclusive In-Flight Meals

When you make have an EgyptAir flight, be prepared for a high quality of food. But foods on board are strictly halal, prepared in accordance with Islamic dietary law. You can avail a wide range of meals available for various dietary preferences and medical conditions.

Why Should you make EgyptAir Booking at Cleartrip?

For EgyptAir Booking, you can choose the reliable platform Cleartrip. It is a world-renowned travel aggregator site which has changed the entire travel planning concept and task easier and hassle-free. There are a number of reasons which makes Cleartrip the number one choice for those who are looking for affordable and easy flight booking :
At Cleartrip the simplified user interface allows you to search for flights from one destination to other.
Cleartrip ensures safe payment gateways, accepts all MasterCards and Visa cards, with lowest airfares for EgyptAir flights as well.
As an added advantage you can download and install Cleartrip mobile app on all Android, iOS, Windows and Blackberry devices and book your tickets on the go, find cheapest accommodations, star-rated hotels and so on.
You can check your current EgyptAir flight status at Cleartrip with your unique EgyptAir PNR number.
You can set fare alert at Cleartrip before booking a flight ticket, to know when the lowest fares are on deal directly through Cleartrip notifications.
At Cleartrip they not only offer you cheapest airfares but also offer a return on bookings through reward points which can be redeemed later to avail lucrative offers and deals.
Cleartrip gives you the Flexipay option that lets you make the payment in easy installemnts.
You also have the provision of changing the dates of your itinerary with minimal or no extra cost involved.
Not only for EgyptAir Booking, you can also check out Cleartrip to bag in exclusive budget accommodations, find star rated hotels in cities across the world, compare fares of EgyptAir flights on different dates, and much more. So, if you are looking for an easy flight booking option, then Cleartrip is the right platform for you.