April 23, 2019
Surreal but Beautiful Places to Take Short Trips from Singapore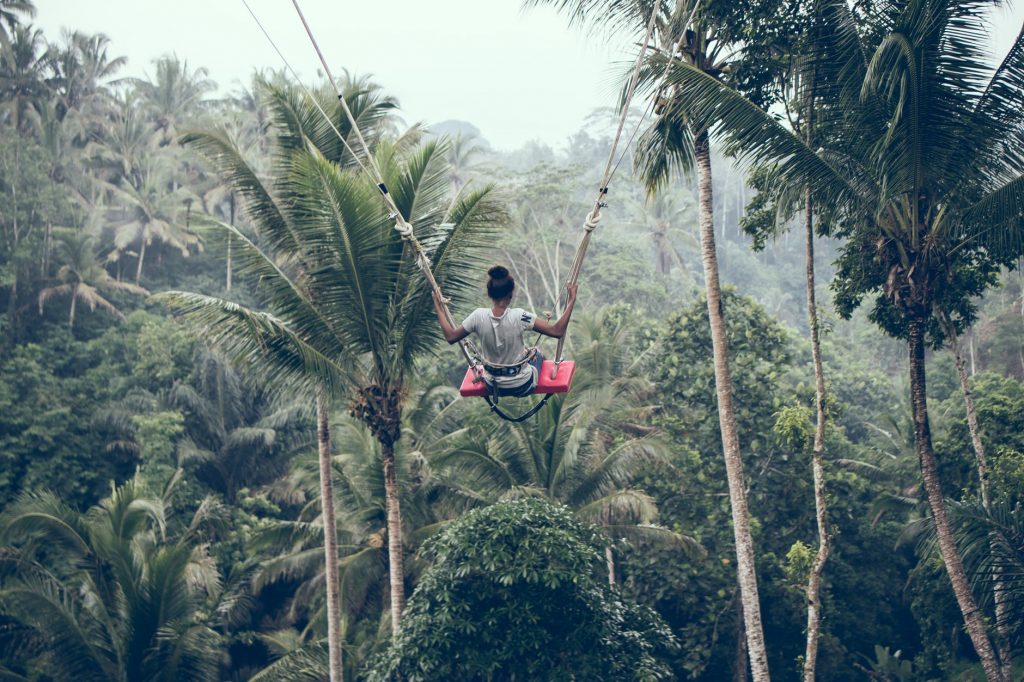 SSingapore is one of the best countries to visit. There are many reasons that bring people into this island state including business and work. Whether you are a tourist or resident of Singapore, you may need a break by visiting other places in the world. So, one can take a short trip to any of these surreal but beautiful destinations around the world.
If you are not sure of where to go, we will take you through some of the best destinations and what to expect from them. Read on to learn more.
Cameron Highlands, Malaysia
Malaysia is a neighboring country to Singapore and can make a perfect weekend getaway. The Cameron Highland is an excellent destination that is covered with thick fauna. It is not only an enjoyable drive to the destination, but a breathtaking one as you ascend to the top of the island. Couples from Singapore come here for serenity and a change of environment. Hiking adventures are graced by waterfalls, birds, and mossy vegetation.
Krabi, Thailand
Thailand is another country that is not too far from Singapore. It is just a few hours of flight. Krabi is an activity-filled island that you will definitely love. If you love kayaking, water rafting, sunbathing on a serene beach or any other water activity, this is the place to take your short trip from Singapore. In fact, Krabi has been named one of the friendliest places in the world.
Iloilo, Philipines
Apart from the serenity and relation, it is also rich in history. Iloilo depicts the colonial history of the Spanish people. It is also the home of some UNESCO world heritage sites and churches. Once you are done with this, the cultural festivals will be waiting for you. So, as you talk to the Visa Express agents to process your travel documents, it is crucial to prepare well for the learning experience. Your short trip from Singapore will be a memorable one.
Bali, Indonesia
Another location that is near Singapore is Bali. If you want to get a quick vacation that does not involve long travel hours, why not try Bali? It is known all over the world that Bali is a paradise that you will definitely enjoy. So, make sure that you are ready to get a few days filled with adrenaline as you engage in various activities. As a matter of fact, your itinerary will be very tight if you want to try every possible activity in Bali.
Luang Prabang, Laos
This is a world heritage site rich in culture and history. So, if you are planning to enjoy a weekend in a place rich in culture, it is time to visit this location for the best moment. Laos is not far from Singapore but will have the best impact. Whether you are on a learning expedition or a relaxation mode, this is the perfect place for you.
Now that you know the best destinations for your short trip from Singapore, it is time to book one.