May 1, 2019
Finding Inspiration for Your Office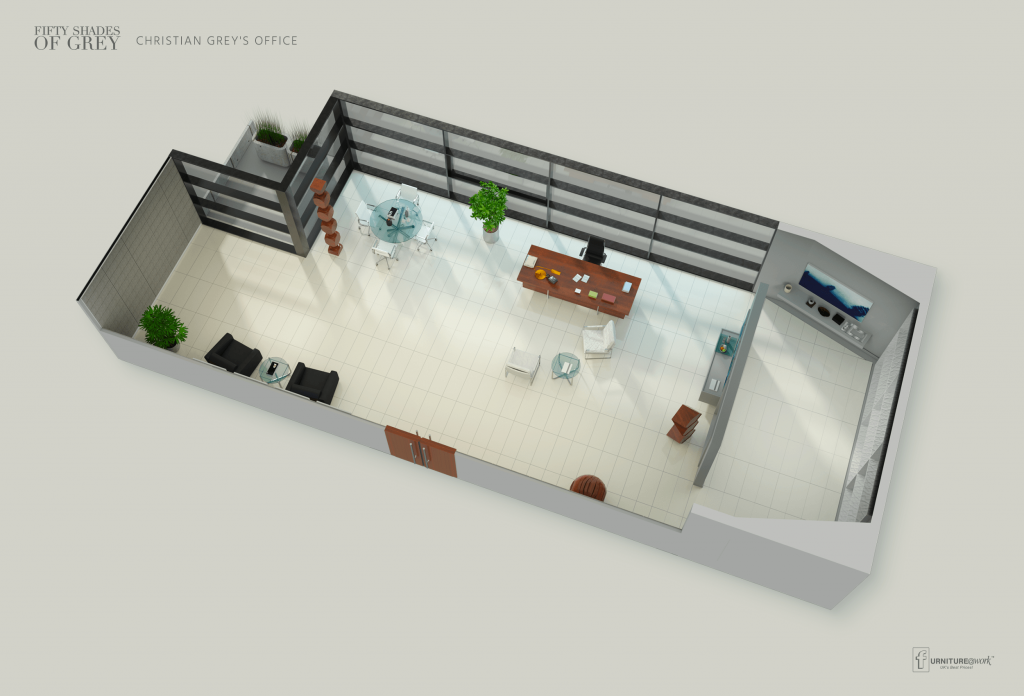 Looking to update your office? Surprisingly, movies and television have portrayed some impressive offices over the years. These offices can actually be used to find inspiration for your new home office furniture.
The Devil Wears Prada
Meryl Streep played the infamous and feisty Miranda Priestly in the film The Devil Wears Prada. The character is an editor of a fashion magazine so you know her office must be stylish. The color scheme stuck to chic cream and black, making it fun to decorate. One notable décor in the office in the film are the fresh flowers. From orchids to roses to lilies, there was always fresh flowers in the office. The office in The Devil Wears Prada was very cozy and perfect for any business woman.
Suits
The television show, Suits, followed lawyer Harvey Specter. His office was very masculine with signed sports memorabilia throughout the room and a wall full of impressive records. Also in the ultra-modern office was a large leather sofa, perfect for entertaining during important business meetings. Also, the glass additions throughout the office added a glamorous look. One thing that stood out was the incredible view of the city from the office. If you are going to be stuck in an office all day, might as well have a spectacular view of the outdoors.
Fifty Shades of Grey
In the movie Fifty Shades of Grey, famous billionaire Christian Grey is known to have very luxurious and expensive taste. This is especially portrayed with his office, which comes with a large desk, a comfortable desk chare and various styles of chairs throughout the room for guests. This office also has an incredible view of the city, giving it a very modern look. On top of that, you can find artwork and wooden statues decorating the office.
Have you seen an impressive office that has inspired you? Let us know with #onscreenoffices.