April 14, 2020
Why should you opt for preparatory courses?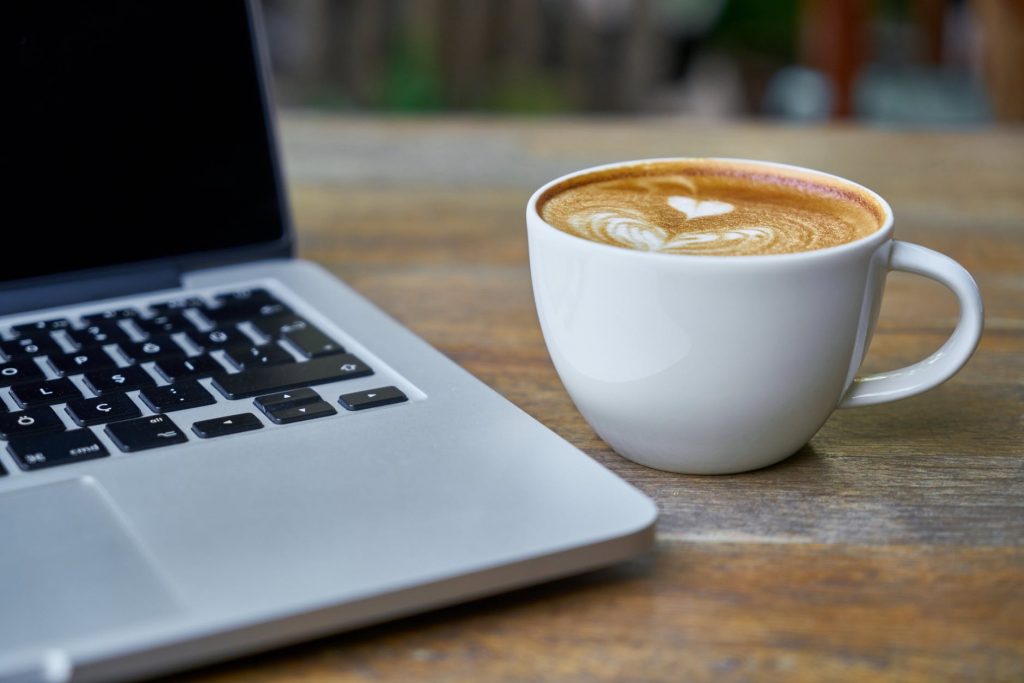 Preparatory courses are slowly becoming the norm in today's educational scenario. Owing to the large divide in the comprehension levels between high school and college education, there is a growing demand for courses that can eliminate this divide and help students get acclimatized to the academic requirements of a university set-up.
Foundation or preparatory courses focus on a broad range of subjects that can be further dealt in an advanced course. These courses can last from a few weeks to an entire year. Read ahead to explore the importance of preparatory courses in the modern educational industry.
What are the benefits of pursuing foundation or preparatory courses?
If you think you are unprepared for college or want to test the waters before committing to university life, university pathway programmes can be of great help. Here are the different advantages of pursuing these type of courses.
You can learn what to expect from college life: Whether you are already working or a new high school graduate, foundation or preparatory courses give to settle comfortably into your bachelor's programme. The learning style in college can be very different from high school with a broader curriculum and lesser contact hours and less dependence on the instructors. A university pathway course can help you learn what to expect from your college life.
You can improve your academic skills: Foundation courses can help you develop the study habits and academic skills required to excel in a college course. The intensive skill set can include communication skills, time management skills, researching skills and verbal interview experience. A pathway programme can also fill in the gaps in your knowledge and the expertise expected in a bachelor's course. 
You can meet the entry requirements of competitive college courses: Many advanced courses such as an MBA have entrance exams that are extremely difficult to crack. Foundation courses can help you fulfill the entry requirements to courses in your field of study if it is very competitive. They also prepare you with all the tools and skills required to cope with a rigorous college curriculum.
You can pick a college major confidently: It can be difficult to choose a college major from a large number of different disciplines that you learnt in high school, especially if you don't have a favourite subject or have too many. Foundation courses are more streamlined than high school in their curriculums and cater to the prevalent college disciplines. This gives you a chance to determine whether you have a knack in a specific subject. Picking a college major subsequently gets easier.
University foundation programmes can also fulfill your dream of an education abroad by making you capable enough to crack the difficult entrance examinations of Ivy League Colleges. Prepared students are also much more likely to succeed at college. Enroll in a preparatory course to get your future sorted.