December 19, 2020
What Should You Not Do When Decluttering?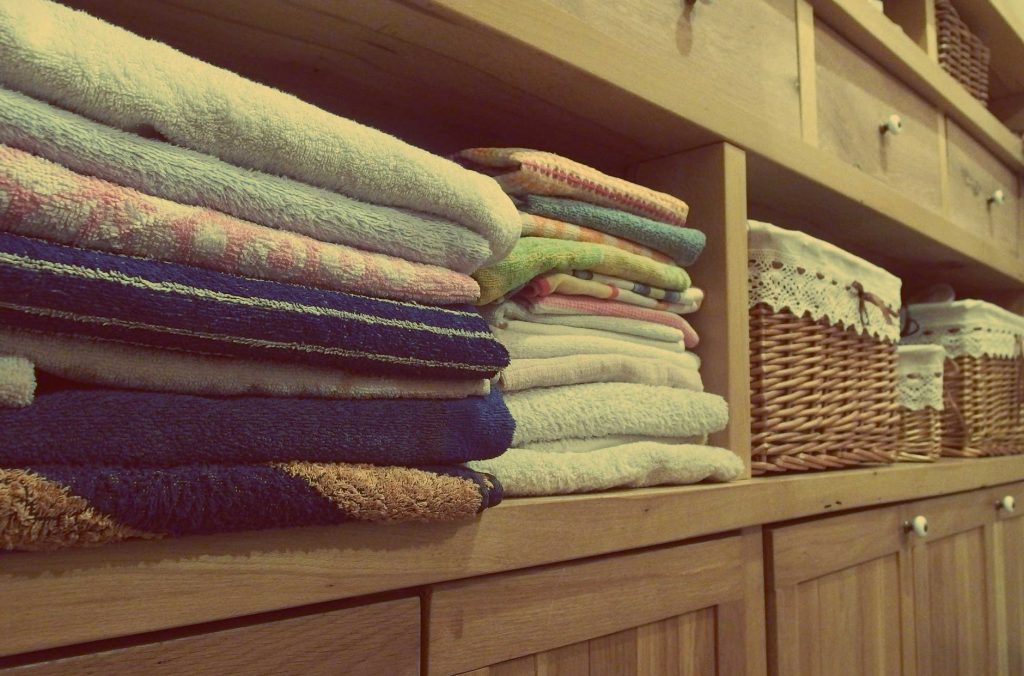 Decluttering your home is one of the things that is not easy. If you are thinking about moving to a new house or if you want to organize the furniture and your home once again then you will have to buy a storage space unit somewhere as well.
But when it comes to decluttering and organizing your home, many people do not know what to do and what not to do in such a situation as it can become very stressful and out of hand sometimes.
In this article, we are going to discuss what should you not do when decluttering. So keep on reading to find out more information below about downsizing clutter.
1. Rushing
Wise men say only fools rush in. It is true, indeed when it comes to decluttering and organizing your home. When you are thinking about downsizing, all the clutter in your home does not rush all the things and try to do everything all at once ever. If you try to do everything at once, then there will be a huge mess in your home that you will not be able to clean.
It is important to divide all the tasks into different sections and do them one by one. This way, there will be no burden on you on the day of the move or declutter. You will be able to focus on one task at a time and organize everything perfectly in your home.
2. Buying
When people are about to declare their home, they Rush and purchase a storage unit as early as possible. However, it is recommended that you not to rush and purchase a storage unit early. Once you are started decluttering your home, then you should purchase a storage unit after some time.
This way you will know the size of storage unit you need to purchase because you will waste a lot of items from your furniture and home storage as well.
3. Items Lying Around
When you are planning to move to a new home to declutter the things around your house, it is important to do it neatly. Even if you are thinking of the clutter in your home if you do not do it in an organized manner, you will regret it after some time.
The reason behind this is that if you leave the items lying around, it will be very hard for you to clean later on. It is recommended not to keep the items in your home, lying around and plan everything before and in an organized manner.
4. Stress Management
Stress management is an important thing when it comes to decluttering your home. Any person can get stressed in a situation when all the items are lying here and there in their home, and they do not know what to do next. It is natural to be stressed in such a situation.
However, if you are going to such a situation, it is recommended just to keep calm. Just take a deep breath and have a belief in your heart that everything will be organized soon in your home.