April 25, 2019
Using GMass as a Marketing Tool for Your Business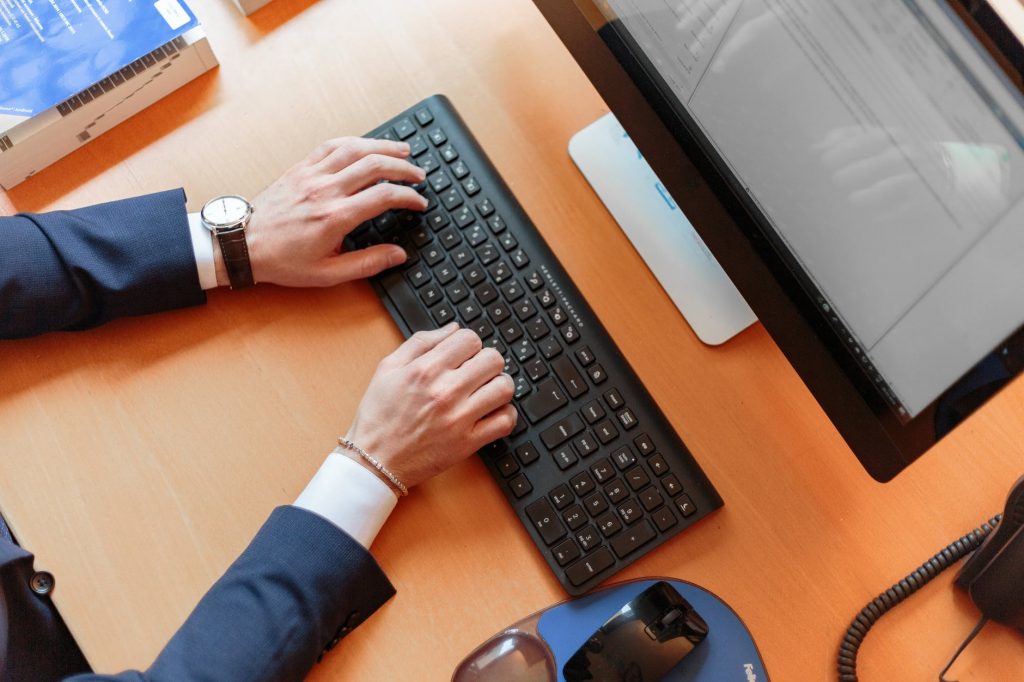 Technology is a business' best friend, especially when it comes to marketing their brand. From their website to their social media and most importantly, their emails, every business needs to use tools to help them with their online marketing. That is why using additional resources and tools can be helpful. To help with sending mass emails, there is a helpful tool known as GMass.
It is true that the majority of businesses use Gmail as their email platform. And you can't blame them since there are a number of addons available and other resources like Google Drive, Google Calendar and Google Maps, just to name a few. Gmail is always updating their system to make it more user friendly with more features and with GMass you can still use the great Gmail platform, just be able to send multiple emails at once. All while using the best servers when it comes to getting emails delivered. Gmail does have a limit of emails you can send each day. But with GMass, you can schedule over that limit and it will make sure that your emails get sent, just over a period of a few days.
In addition to sending mass emails at once, GMass gives you the opportunity to track when emails are opened, track clicks, schedule emails to send at a future time and personalization options to make your brand stand out. Sometimes you want to prepare. With GMass, you can schedule emails out in the future and know that they will be sent and delivered on time.
With the ability to track emails, there is an opportunity to know if your content is engaging or if improvements need to be made. Things like how frequent emails are opened can all be reported and can also be transferred into CSV format as well, so things are easy to track. Google Sheets also is used with GMass to help manage lists and contacts. Plus, test mode is available to so that emails can be reviewed and revised easily.
GMass is a reliable tool that is just what businesses need to reach a large number of clients through email. Businesses get accessories for their computers like a mouse or headphones to make their computer use easier, so why not download accessories for your Gmail to make your email easier?
Looking to grow your business? There are plenty of other tools to help you, even some that help you increase app downloads!