October 14, 2018
More than 300 silver coins that are thought to be 1,000 years old have been unearthed in Poland
Colorado woman uncovers nearly 3-carat diamond at Arkansas state park, in 'find of a lifetime'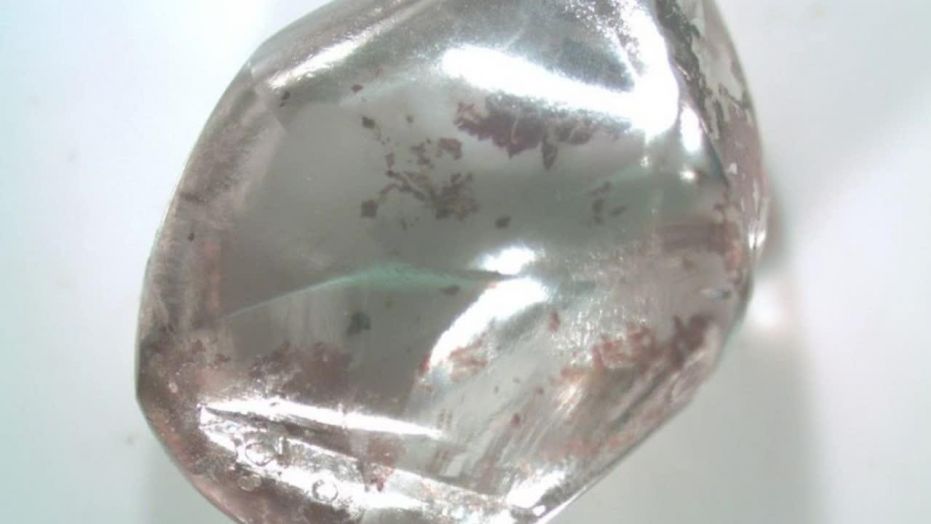 Michigan Man Discovers His Doorstop Actually a Meteorite Worth $100,000
A Michigan man recently learned that this 22-pound rock he used for decades as a doorstop on his farm was in fact a meteorite worth over $100,000.
Nice Find!: 8-Year Old Girl Discovers 1,500 Year Old Sword In Swedish Lake
Mystery of the bronze hand missing for 3,500 years which was found in Switzerland
The unusual artifact, which includes a gold cuff, was found in Switzerland alongside a collection of ancient objects including a dagger and a human rib.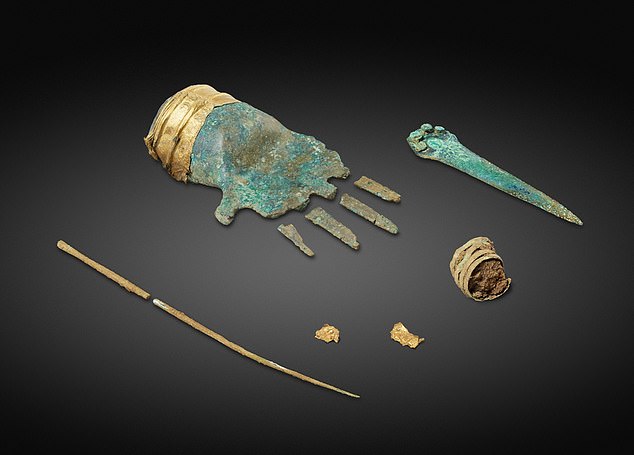 So it sounds like they're all blaming the metal detecting people but without them, they'd never have found the place. 
Massive $80G gold nugget discovered in Australia by retired man who's been searching area for years