December 17, 2022
Take a Trip to Discover All That Charleston has to Offer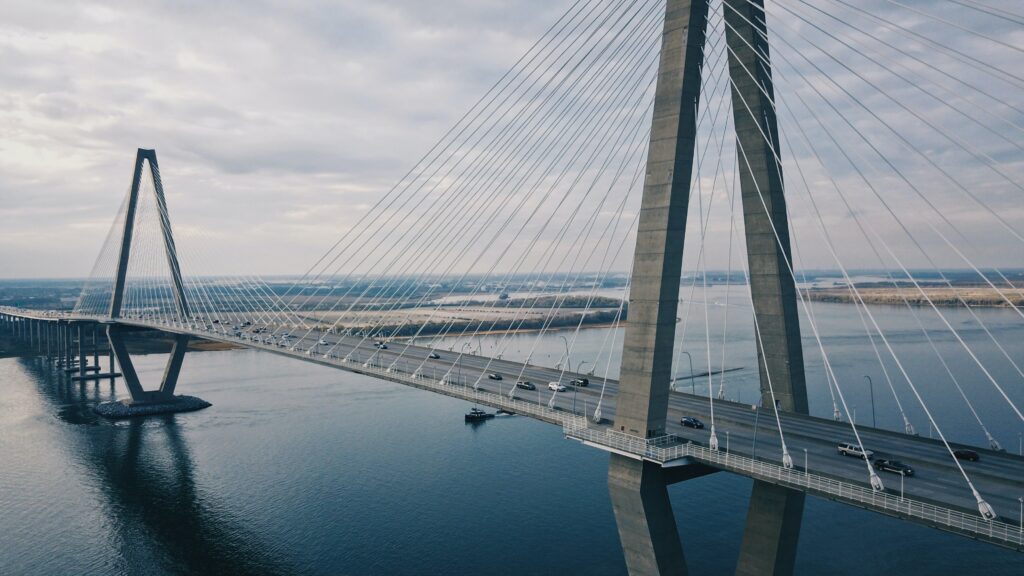 Charleston is a city located in the state of South Carolina that is well-known for its rich history and abundance of tourist attractions. It is a great place to visit if you want to discover all that there is to see and do in the area. There are many different sights and activities to enjoy in Charleston, so you will never run out of things to do during your stay. From historical sites to parks and museums, you can Discover Charleston and its history at your leisure when booking a vacation there. Then why not combine that with a luxury hotel for the ultimate experience?
Charleston City Market
One of the most popular attractions in Charleston is the Charleston City Market, which is home to a wide selection of local goods that are unique to Charleston. Here you can find souvenirs, fresh produce, jewelry, and handmade craft items from local artisans. The market also offers a variety of food vendors and street performers to keep you entertained.
Everyone loves a market because of the variety of goods that are sold – from local produce to unique and handcrafted items. We can often find things that are unlike what we have back home, which are a joy to discover and later become a talking point.
Fort Sumter National Park
Another key attraction in Charleston is Fort Sumter National Park, which is home to the site of the first battle of the Civil War. You can take a guided tour through the history-rich grounds, or explore it on your own. Several interactive exhibits provide insight into the history of Charleston.
Museum Mile
Charleston's Museum Mile stretches along Meeting Street and is home to some of Charleston's best museums, galleries, and cultural institutions. Here you can find a variety of historical artifacts and learn more about Charleston's culture and heritage. From art galleries to historic sites, there's something to fascinate or educate us as we explore Charleston's Museum Mile.
This renowned stretch of Charleston offers visitors a chance to find out about the city's past through its plethora of museums. From the Charleston Museum, South Carolina's oldest museum, to the Children's Museum of the Lowcountry, Charleston has numerous cultural attractions to explore.
Charleston Museum is the oldest museum in America, having been founded in 1773. It offers a fascinating glimpse into Charleston's long and rich history. Located in Charleston's historic downtown, Charleston Museum houses an extensive collection of artifacts from Charleston's colonial past to the Civil War and beyond.
The Charleston Children's Museum has a lot of fun things to see and do. You can explore all kinds of different places and learn about new things. The museum also offers a variety of workshops and classes that you can sign up for if wishing to extend your knowledge.
Restaurants
Charleston is also home to several award-winning restaurants. So be sure to sample all the delicious local cuisine while you're in town. Delicious eating experiences are a way to enhance any trip. It is enjoyable to experience different foods in different regions and parts of the world. It adds spice and variety to life's pleasures and gives us an idea of what foods we might like to continue eating while back home, should we be able to get hold of them. Although, we can always take a return trip to the place where we first discovered them. The locals will be pleased to make the food for us again. Many hotel restaurants will do the same when they are all about pleasing their guests.
So Charleston is a city full of sights, sounds, and experiences that are sure to make your visit an unforgettable one. From the Charleston City Market to Fort Sumter National Park, there is plenty to discover, should you decide to take a trip there. Whether you're looking for historical sites or recreational activities, Charleston has something to please the traveler.