September 29, 2019
Capturing Picture Perfect Moments in Liverpool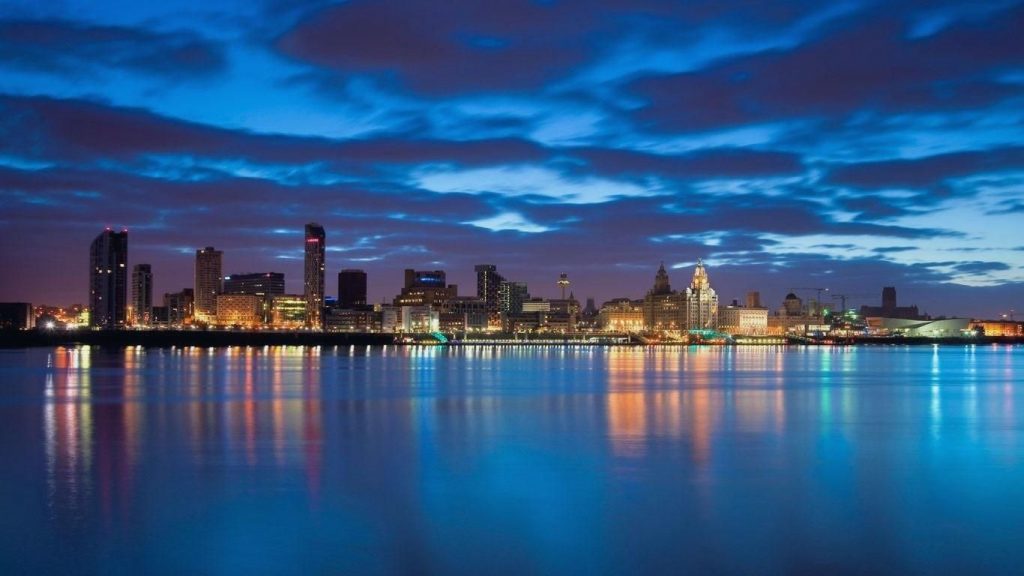 Looking for a place to make incredible memories and take photos of it? Liverpool is the place to be! The city in England has some great hidden gems to help you capture the photos of a lifetime from a trip of a lifetime!
First Time Visitors
If you have never been to Liverpool before, make sure you have plenty of time to see all the city has to offer. To start, I recommend visiting Pier Head. This was once a railway station that opened in 1893. It is a breathtaking historic site that will make for a really cool backdrop for photos. Another great spot for photos is the Gigantic Wall by Jason Hollis. This is near the Baltic Triangle area and is a short walk from most places in Liverpool. The mural has different parts to it so you can take a few different shots!
Evening Adventures
Don't forget to go out and enjoy all Liverpool has to offer at night, too! The Zig Zag Staircase is a must stop anytime you are visiting Liverpool. This staircase lights up with changing colors and is located near the Galleria and The Terrace. Also, The Princess Dock Footbridge is another place to visit at night. Surprisingly, it isn't that well known of a spot, but it will make for great photos. This perfect design lights up with the colors of purple and blue, shining bright at dusk.
Our Favorite Spot
One of our favorite spots to take photos at when in Liverpool is Bold Street. The street is full of cafes, restaurants and plenty of murals. The La Parrilla Graffiti is gorgeous and must be a backdrop for your photos in Liverpool. The mural is huge and full of details, so you will be able to enjoy it well after you visit it with photos!