February 11, 2019
Staying Safe During Extreme Weather Conditions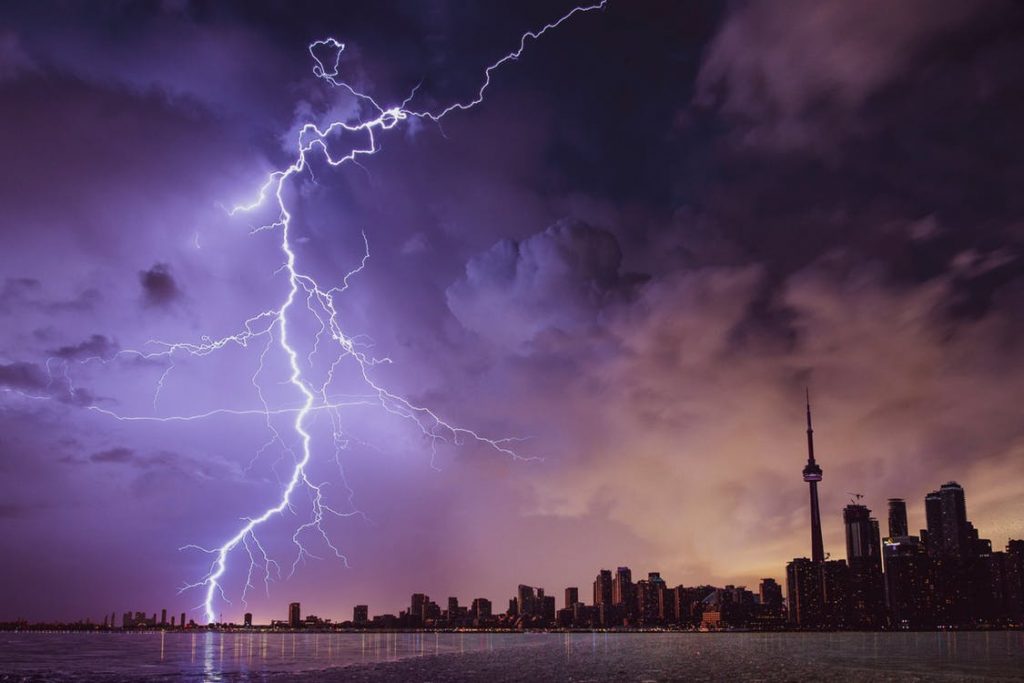 Mother nature can be very unpredictable. From tornadoes to floods to freezing temperatures, weather can wreak havoc on your life. Luckily, there are helpful gadgets and ways to be prepared for these extreme weather conditions so that you are safe when the storm hits.
Storms
There are a number of storms like tornadoes and hurricanes that can cause damage. Especially in the Midwest and southwest, intense lighting storms can hit. A lightning radar can alert you when lightning is near so that you can stay indoors and away from the windows. High winds and strong rain can also be problematic. These conditions are usually forecasted, so make sure to always be up to date with the local weather forecast. During these strong storms, it is important to avoid traveling as floods can cause dangerous road conditions. If you are on the roads, always be cautious and alert. Outdoor alert systems are also beneficial to alert you to dangerous storms like tornados, which can sometimes occur out of nowhere in the Midwest. Gadgets like these can help you be prepared and keep you safe during when these storms hit.
Extreme Temperatures
We recently just saw record low temperatures across the United States, causing a mess. With an official airport weather station, you will be able to get official readings of temperatures and other weather conditions. Not only do you need to be prepared for freezing temperatures, you also need to be prepared for high temperatures. During the summer months, some states can see extremely hot weather and paying attention to the forecast and knowing what to expect will help you get ready for any extreme weather conditions.
Being Prepared with Helpful Gadgets
With a number of severe weather conditions that can strike across the country year round, it is important to be prepared. This can easily be done with helpful gadgets like weather stations and more. Even though weather is unpredictable, meteorologist do take the time to do research to do their best to forecast what to expect. These forecasts can be wrong at times, but it is still beneficial to pay attention to local weather forecasts.