November 25, 2019
Saving on Your Next Mobile Phone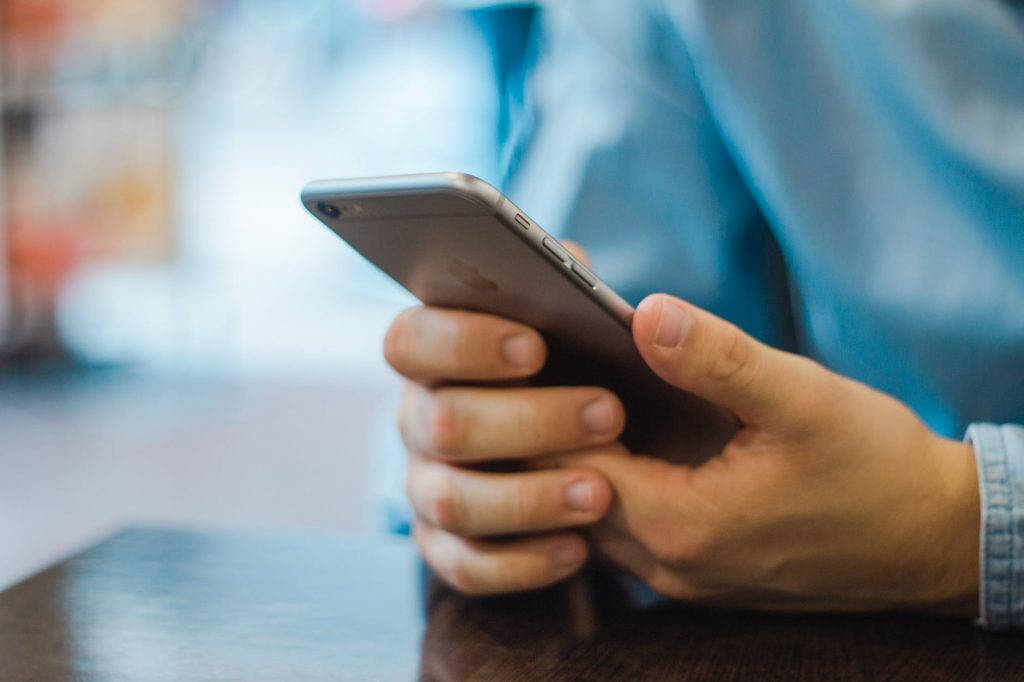 Tis the season for a new phone! It happens to be one of the best times to upgrade your mobile phone because the best mobile phone deals are out this time of year.
The first thing to do before making the big purchase is to do your research! This means compare phone prices, phone features and even phone plans! Here are some of the best options we found for you. 
Apple iPhone 11
Is it time to upgrade your iPhone? Or maybe you want to get your first iPhone. The Apple iPhone 11 is the perfect choice. This is the newest version of the beloved iPhone and doesn't disappoint. The new camera is the main focus of the phone with ultra-wide and night mode built in, so you can take fantastic photos even at night and be cable to capture a big group of people in the photo. Plus, it is the fastest version of the iPhone to date and comes in 6 different colors. Many different carriers are offering monthly payments for this phone, so now is the time to check with your carrier to see what they can offer you!
Google Pixel 3 XL
With a stellar camera and premium hardware, the Google Pixel 3 XL is a great phone option for anyone looking for an upgrade. It isn't the latest model, but you will be able to find killer deals out there for this phone, especially this time of year. Check with your carrier to see if they have any special sales since it isn't the newest phone from Google. But it is still a superb phone with a number of user friendly features, including the camera. The camera has a night mode as well, where your photos will still turn out great in the dark!
Samsung Galaxy S10
The Samsung Galaxy S10 comes with an intelligent battery for longer battery life and also a pro-grade camera. I have always been a fan of Samsung and their Galaxy phones seem to get better and better which each new model. If you are looking for a phone that will deliver peak performance, this phone is for you. Plus, they come in a few different colors and the style is sleek!
Time to check out that phone you have been wanting forever to see what kind of deal you can get this time of year!