August 21, 2020
Putting Plans Into Action With Proper Preparation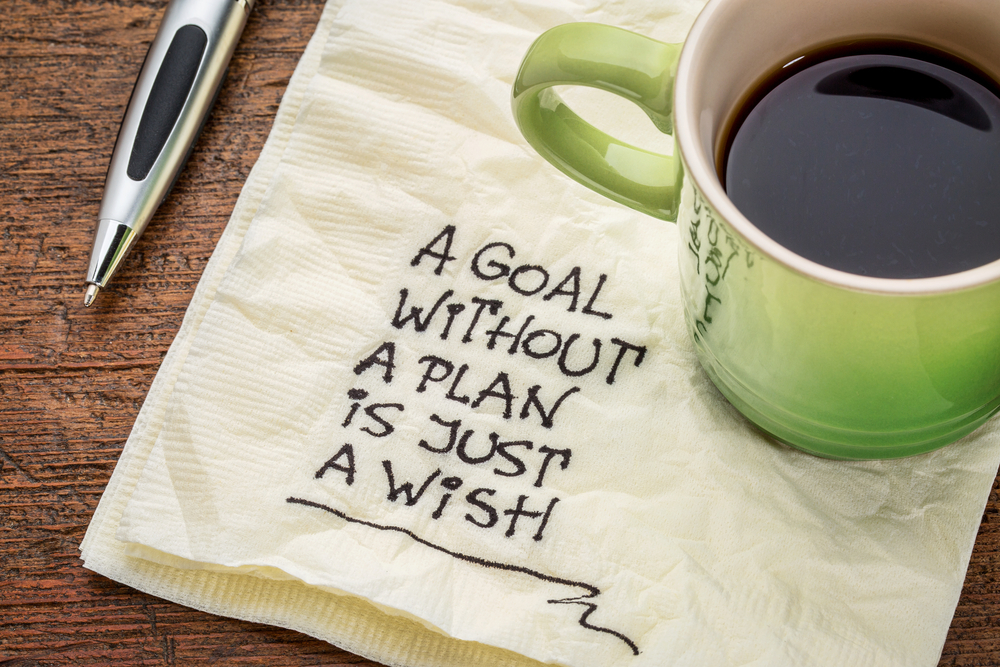 Are you a long-term prepper or a last-minute pro? Whether you are attending or hosting an event, going away on holiday or saving for something big and exciting, being able to plan and prepare well ahead of time will ensure you have the best time with whatever you are doing. To some, planning ahead comes naturally and they are often surrounded by lists, journals, online pinboards and other planning devices that help them stay on track. For others, planning can almost feel tortuous and is the definition of tedious, but these people are also the ones that may turn up late, ignore or are unaware of any set dress code and sometimes never even arrive at all.

Poor planning doesn't just affect your day-to-day life but it can affect your job, your social and intimate relationships and cause a constant feeling of frustration from falling behind or missing out. Here we will ensure you can put an end to your poor preparation and start on your way to getting ahead and being ready for everything.

Bullet Journals

Bullet journals are extremely popular in the stationery world and it's not hard to see why. A bullet journal is a blank, often dot-grid journal that you can customise to your needs. Whether you need day-to-view or month-to-view pages, tracking pages that you can use to follow your progress on anything including saving for a wedding or holiday, saving a house deposit, monitoring your daily activities and even keeping track of how long you sleep. There are many resources online for how to create your bullet journal from scratch and for creatives, this is a great place to doodle regularly and have some fun with colours and design.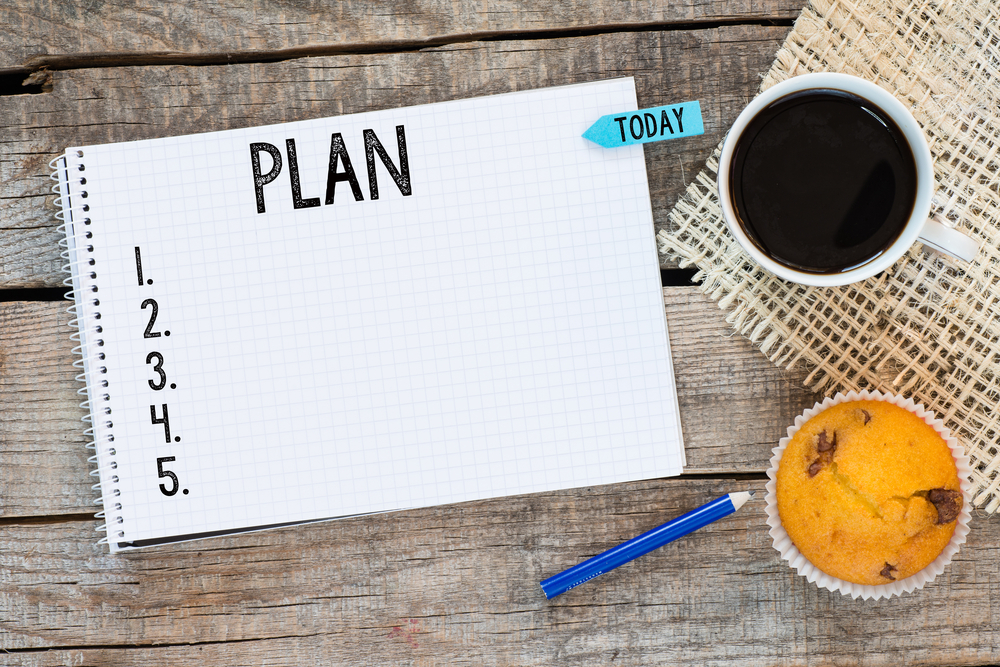 Online Collaboration Planners

Working with a team or trying to organise something with a group of friends? Online collaboration planner boards such as Todoist, Trello and Asana are popular amongst both professionals and hobbyist and make it easy for people to track tasks as a group. With the ability to customise almost every aspect of your boards, you can track everything from venues of interest and favourable timings to individual responsibilities and budgets. The benefit of using these types of planners online is the ease of access, whether you are at home on your computer or out on the move with a smartphone, you can access your planning boards from anywhere.

Alarms and Timers

Sometimes you need a bit of extra encouragement behind an action, whether it's taking the time to tidy up at home or a reminder to make a phone call. Setting alarms on your phone can be a great way to ensure you remember your tasks and like most people, your phone will often be close to hand or at least within hearing distance when your alarms chime. Similarly, it can be easy to get lost in a task that then takes up your day and prevents you being efficient with your time but setting timers can help you manage your time better and fulfil more things in a day.

The Basis of a Good Plan

Simply writing things down isn't just the way to being a good planner but forming an action plan is, to achieve this you should;
Set a goal or vision early
Set yourself a deadline, either for individual parts of your plan or the plan as a whole
Work towards your goal for a set time each day
Keep your action plan or task list somewhere you will see it every day
Reward yourself when you cross off a task
Being organised is a gift and a skill but a skill that can be learned. Start learning to be more organised today and ensure your days ahead aren't full of last-minute stress and anxiety.
Image Credits

Putting Plans Into Action With Proper Preparation 1
Shutterstock – Royalty-free stock photo ID: 222546226
By Roobcio

Putting Plans Into Action With Proper Preparation 2
Shutterstock – Royalty-free stock photo ID: 280658234
By marekuliasz