January 6, 2020
How To Scale Your Blog: The Key Is Outsourcing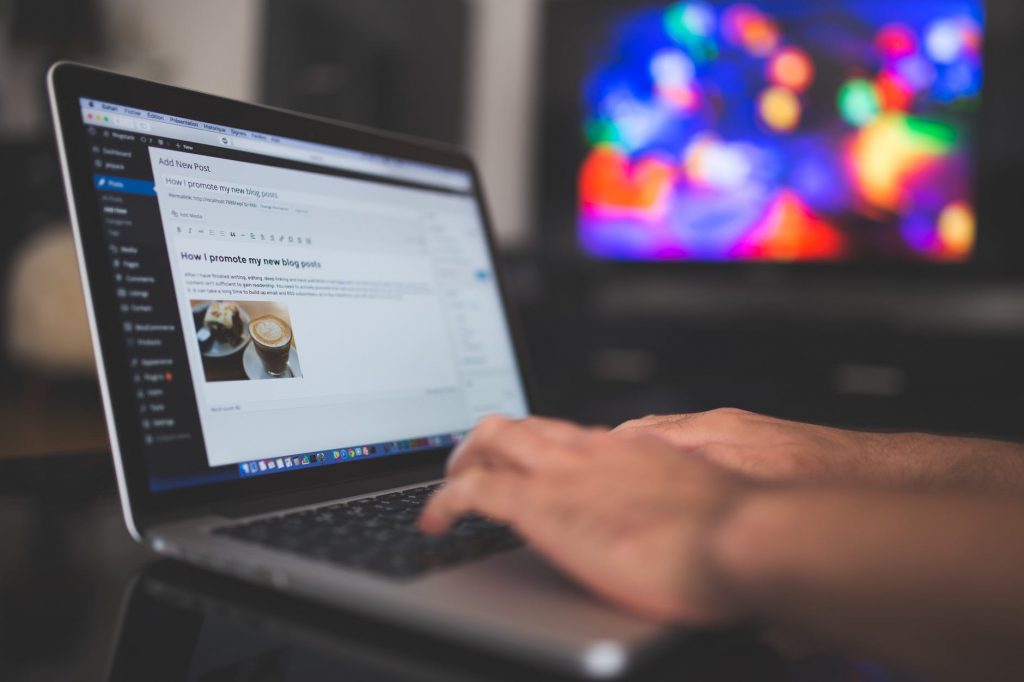 Being a one man band when you first start blogging is natural. You need to save money where you can so you end up doing all of the work. 

Think of how much time that takes to research, write, find and edit images, upload to your site, do the marketing, follow blogging trends etc. etc. etc. The list goes on. There literally is not enough time in the day to do everything yourself.

There comes a point when you have to hire out so the blog can grow.

In this article, I will go over several ways to grow your blog by outsourcing parts of the work.

What you still need to do yourself

Before we cover the things you need to outsource, let's identify some areas that you need to do yourself while the rest of the work is being done by others.

While others are running your blog, you still need to work on it. For instance, you'll want to find the best ways to monetize your blog. That isn't something somebody else should be doing.

If you have a blog about cryptocurrency, for example, then it's up to you to find the best Bitcoin affiliate program so you can make more money.

You should also be looking for other blogging niches that you can start a new site on so you always have a stable of profitable blogs running.

How to know what to outsource

You could potentially hire freelancers to do every aspect of the blog, but you will pay a lot and give up too much control. Keep some of the work for yourself to always have a hand in the operation.

Make a list of everything that needs to be done. Sort the list by daily, weekly and big picture items so you can find the areas to delegate. Also, star the items you enjoy and excel at and then flag the ones you really don't like.

Maybe social media is your thing, so you keep doing that yourself. Hate the writing? Then that is the obvious area to hire a freelancer to cover.

Create a template

To get the most out of your freelancer or virtual assistant, make sure the job is very clearly defined.

For each aspect of the blog you plan to outsource, create a very easy to follow template. If you have a certain way you want the posts written, have an example that the writer should follow.

For other things like finding and editing images or uploading to the site, create a checklist that has to be completed so you know that they have done it to your standards.

Create a team atmosphere

Don't just dish out the work and then just send payments when complete. Make your freelancers feel like integral parts of the team. Yes, some are just looking to make a quick buck and then disappear.

Others are looking to feel like employees and seek appreciation for their hard work.

Use apps like Slack and Discord to be in constant communication. Make sure to have a general channel where all the different freelancers can communicate with each other and ask questions. They may be remote but this way they will feel like part of a group.