July 18, 2019
How to Get Ready for a Marathon? Beginner's Tips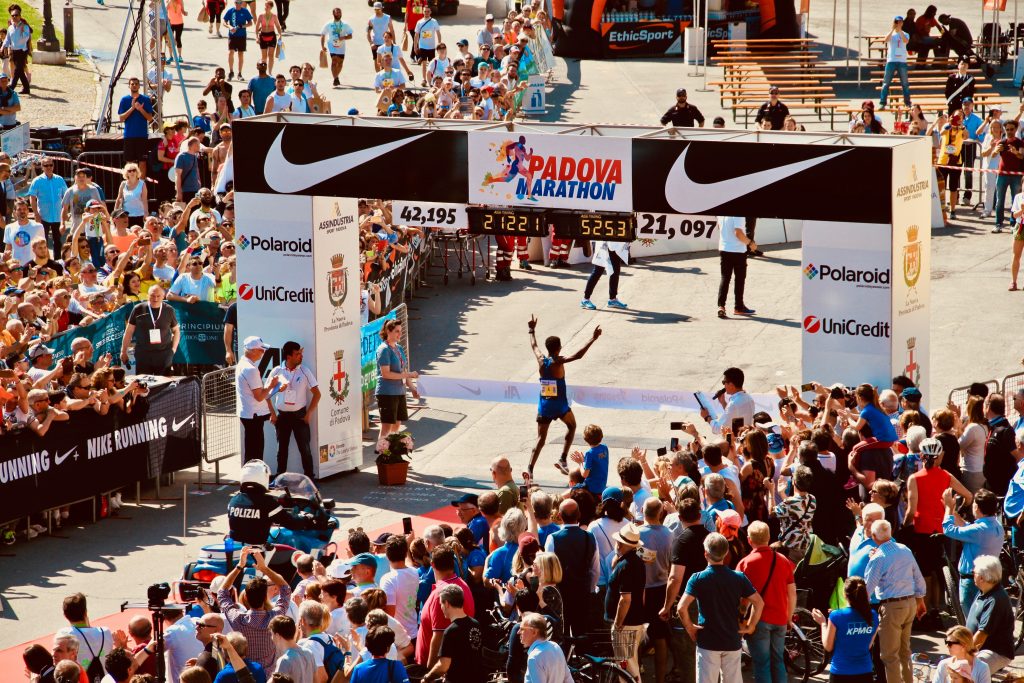 You've decided to run a marathon? Good for you! Before you put on your hair in a tie from Scünci products and lace your shoes you'll need to prepare yourself in a few ways. Finishing a marathon is a great accomplishment! It will change you in many ways because if you know you can finish a marathon you can do anything! But it takes a lot of discipline and hard work. Continue reading to find out what steps to take when preparing for a marathon. 
Get the Right Gear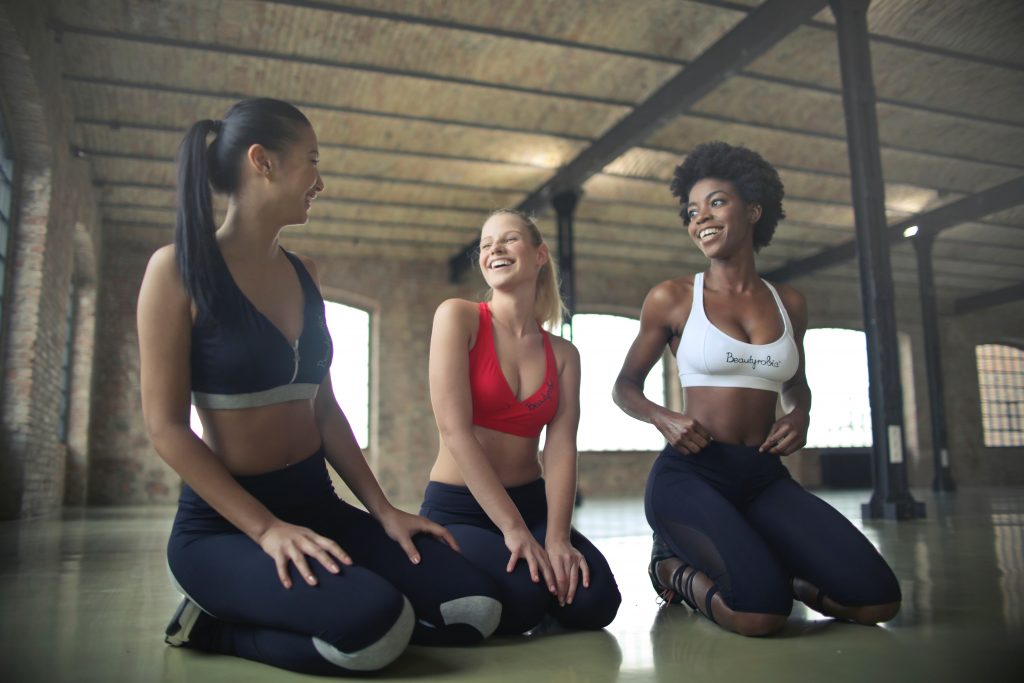 There are a few essential items you'll need to invest in order to complete your marathon like a real champion. One of the most common running injuries occurs when you don't pay attention to the warning signs. The usual injuries include knee and joint injuries, swollen feet, and potential heart problems. To avoid this you'll need the best brace for runner's knee, the right running shoes and a heart rate monitor. 

So, why do you need a running brace? Knees are probably one of the most delicate parts of our bodies. All the pressure is on them which can lead to serious knee problems if they are not attended to. Many runners use them to prevent future problems and the ones who already have some kind of knee pain use them when running. They will protect your knee and make running much more enjoyable.

Before you actually decide on your own to run a marathon, it's best to first consult with your doctor. Running a whole marathon isn't exactly the easiest task so don't shy away from the doctor's office. If he has given you his blessings then everything is in order.

Having the right running shoes is kind of self-explanatory. You need something comfortable if you're going to run for hours! While you're buying yourself a new pair of running shoes grab a pair of running socks as well. They are double-layered and will prevent any blisters.

 A heart rate monitor is a super gear for beginners. You'll get to determine at what pace to run in order to avoid putting too much pressure on your heart. This one is a real lifesaver! Always make sure to read the guide that comes with this.
Schedule Regular Training Sessions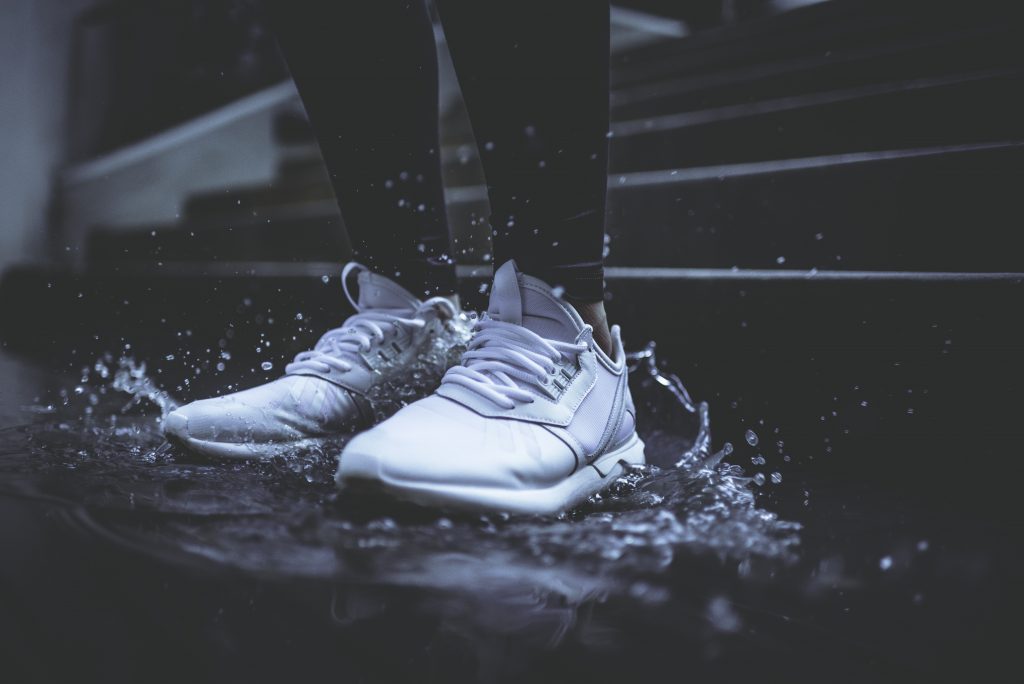 Running a marathon takes some preparation in advance. And when we say some, we mean for at least a six months depending on your physical condition. It takes a lot of strength and will power to finish a marathon.

By slowly building good exercise habits you'll get where you need to be for a marathon in no time. Start by running three times a week. Go slow and steady. The point of a marathon isn't to be the first but to finish it in the time you think is great for you. If you can run slowly for 45minutes great if you can't work to get to 45 minutes.

When you aren't running do some other exercises you enjoy. Yoga, pilates, weightlifting or swimming are all good for building up endurance and body strength. You should always look to challenge yourself and see what you can achieve in a month.

So, if you have been running three times a week and doing yoga classes two times a week challenge yourself the next month with running five times a week and going to yoga classes three times a week. You'll start to see major changes in your body and your overall endurance during training.
Eat the Proper Food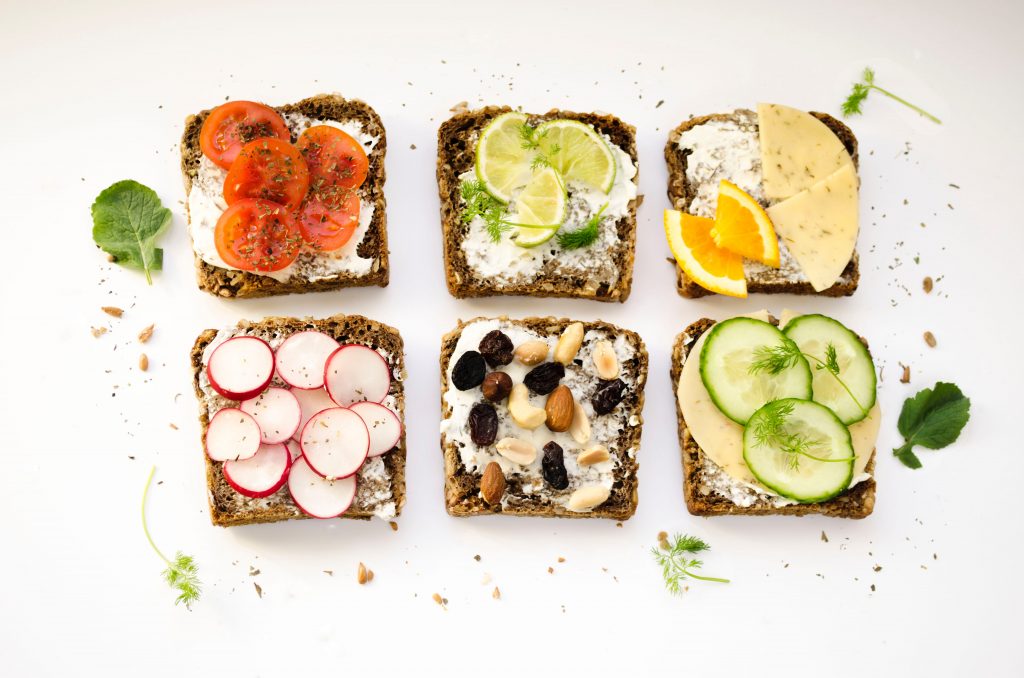 Of course, all your effort will go to waste if you don't eat the proper food! For your body to function normally and to be healthy, you need to eat real food. When preparing for a marathon your body goes through some difficult times and if you don't fuel it with the right food it will metaphorically crash.

So, make sure you get a lot of protein and eat a diet rich in carbohydrates! And when we say carbohydrates we don't mean you can eat pizza, white pasta, and french fries! Those are bad carbs! We mean potatoes, beans, whole grain bread and pasta and all the fruits and vegetables you can imagine! They will help you produce the energy you need for your body to function normally.

Of course, don't forget to hydrate yourself and eat foods high in calcium. Calcium-rich foods can prevent possible bone fractures.
Rest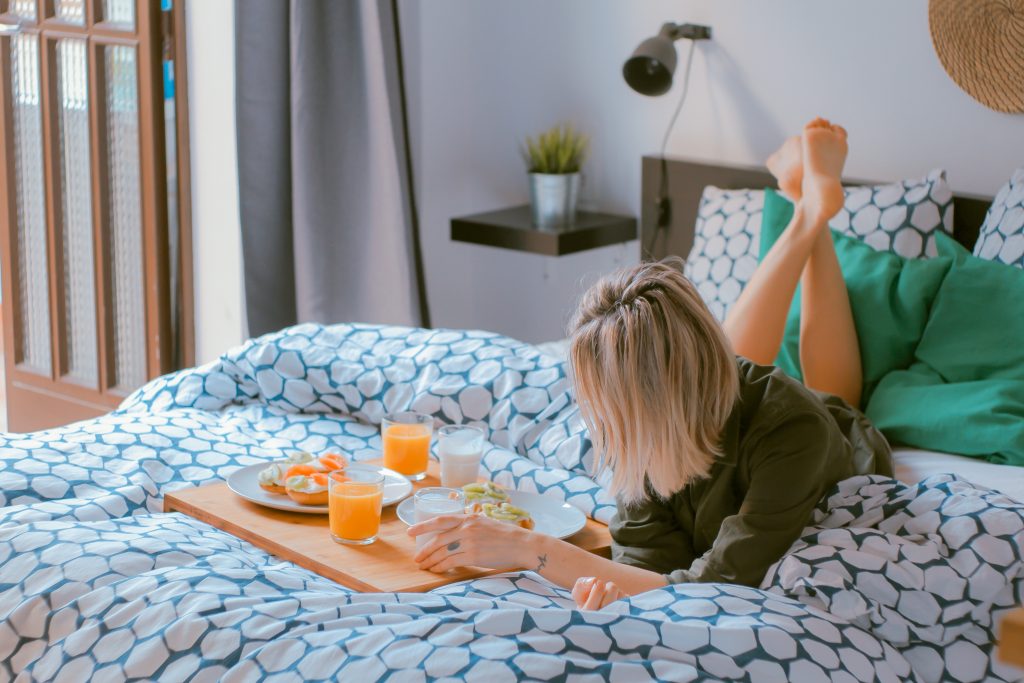 Resting days are important as training days. If you overdo yourself you can exhaust your body, you'll feel tired all the time, and maybe even think about quitting the training for your marathon. Which would be very sad considering how far you've come.

To avoid thinking about quitting, or getting sick, on your rest days rest both your body and your soul. Your muscles break when you train which is a normal part of building muscle. So if you are constantly breaking your muscles and not letting them build and recover, you aren't doing yourself any good.

So do something nice for yourself. Take a hot bath, treat yourself to a massage, read your favorite book, watch a movie. Whatever you think will help you relax and recuperate.
Conclusion
Remember, in order to finish a marathon you need to visualize yourself successfully completing it. Every time you think that it's not worth your time remember why you started to train for it in the first place. It will give you the strength and confidence to go on until you finally see yourself on that track.