September 23, 2019
Here's Why It's So Important to Listen to Your Customers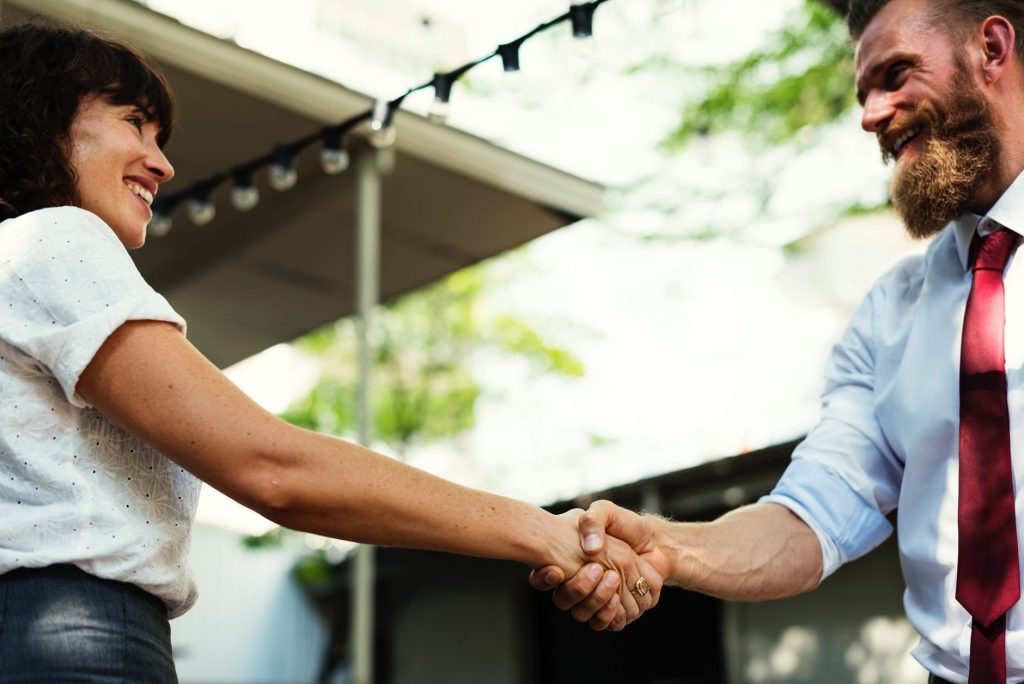 Customers can provide innumerable insights to brands, which can leverage them to create greater value. Companies can use the insights given by customers when working on new ideas, product designs and blueprints. Even in the services domain, companies can leverage key insights to create more viable solutions.
Listening to customers at the right time is crucial as well. It's ideal to listen to customers early on so that you can formulate a more coherent strategy at the right time. Customers might start to leave after a few months of patronage, because they may not be receiving the right level of service from the brand. Companies need to listen to their customers throughout the acquisition journey, before the customer has come onboard as well.
Designing the right product/service
Customers can share key insights during the product development stage as well. By conducting strategic outbound calls to key clients, companies can get an early sense of how well a product may be received. These calls can help shape the features designed within the solution.
The right product or service can be designed with the help of insights emerging from customer interactions. Customers can also communicate with agents about new offers and promotional content that may be released in the coming months.
A dialogue between customers and enterprises can help drive true insights that can revolutionize new product development. Customers can share exactly what features they're looking for, with the data being analyzed at scale. Brands can focus on differentiating insights depending on a number of factors present within the customer data matrix.
Analyzing the impact of key campaigns
Insights derived from customer interactions can help with the digital transformation of the enterprise. Companies can focus on adding technology to key solution areas, while understanding the use and impact of the changes. By studying the results of key offerings, brands can often scale up or scale back their initiatives.
A digital push may be the right approach, especially for consumer-facing brands that need traction. Promoting the right message may also be critical for brands that need to grow quickly. This is where listening to your customers comes in. By analyzing the data shared from call-centers and cloud-based solutions, the impact of a campaign can be determined.
Seasonal campaigns should see an overall growth in caller volume, with key questions associated. These questions can be studied over time, and insights can be formed based on the information shared. These insights can help shape future messages within campaigns that are released to customer bases.
Audiences can respond to key campaigns by calling a number directly. Website traffic can also then be referenced against caller volume to get more insights about the performance. These insights can provide a richer look into the performance of a campaign, rather than core metrics such as clicks and impressions.
Moving towards omnichannel
Omnichannel is the future of customer communication, and many organizations are adopting omnichannel call centers for increased growth. Enhancing the quality of interactions that companies can have with customers is essential.
Key partners, such as BrightPattern, can enable companies to interact better with their customers. They offer premier omnichannel solutions that can be leveraged at any time through cloud-based analysis. These solutions are designed to enable complete control over all conversations, while driving performance-based call routing.
The time spent per call is also optimized with an omnichannel solution. This is because the AI automatically calculates the best way to route a large number of calls coming into the system. This makes it more cost-effective to adopt, while empowering agents at every step of the way.