March 5, 2021
Here's what you need to know about buying a home in 2021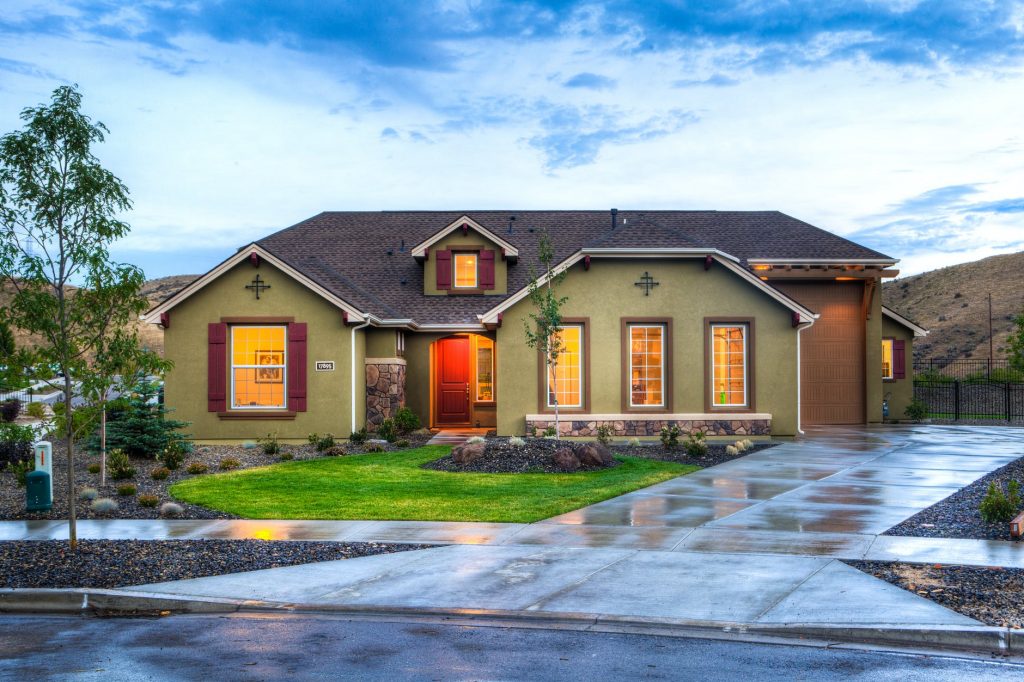 If you've been following the news recently, you're likely aware that the housing market has been booming since the early phases of 2020. As HomeLight notes in their Top Agent Insights for Q4 2020 report 97% of real estate agents have said that low mortgage rates were boosting buyer demand in their area, and 68% of agents said that they are seeing renters expediting their plans to purchase a home.
Although experts predict that demand for homes is going to stay elevated for the foreseeable future, buying the home of your dreams doesn't have to be difficult. Below are a couple of tips that can help make your home buying experience less overwhelming.
Work with a buyer's agent
You're probably aware that sellers frequently work with real estate agents to help sell their home, however real estate agents also work with buyers also. Buyer's agents, as they are called, are licensed real estate agents that represent buyers in real estate transactions. They help buyers with numerous parts of the home buying process such as understanding the ins and outs of the neighborhoods they're browsing, whether asking prices are reasonable, and how to make a competitive offer.
You can find a buyer's agent by asking friends and family for a referral, or using local directories and review sites such as Yelp, Angie's List, and HomeAdvisor. After creating your shortlist of agents, you then will want to prepare questions such as how long they've been in the industry, the type of properties they specialize in, and their availability.
After making a final decision on the agent, you'll need to sign a buyer broker agreement to protect the agent's and your interests. These agreements outline how the agent will get paid. Frequently with a commission of the sale or a flat fee. Remember that the agent requesting upfront payment is a red flag as agents typically are paid at sale closing.
An added benefit of working with a buyer's agent is that they make home buying much less stressful, so you can also sell your home at the same time.
Get pre-approved for a mortgage early on
Given the fact that homes are selling at record paces, you can't afford to have any delays during the homebuying process. Getting a mortgage pre-approval early in the home buying process will give you an edge over competing buyers because you'll get a head start on the mortgage application process, and you also know upfront what you can borrow.
It's best to begin speaking with lenders when you have at least a few thousand dollars in your savings account. Leaders expect to see that the buyer has some funds for a down payment, be it 20% of the home's purchase price, a percentage of annual salary, or another amount.
Before you apply for mortgage pre-approval, you'll need to gather proof of income and assets such as tax returns, pay stubs, bank account statements and information on any outstanding debts (auto loans, credit cards, etc.).
After gathering your documentation you'll want to understand the loan options that are available to you. It's best to work with a licensed real estate agent through this process as mortgages are complex with terms that are tailored to each individual.
Although securing a mortgage pre-approval might seem daunting, most buyers find the homebuying process to be easier later on.