August 15, 2020
5 Interesting Facts About Turkish Culture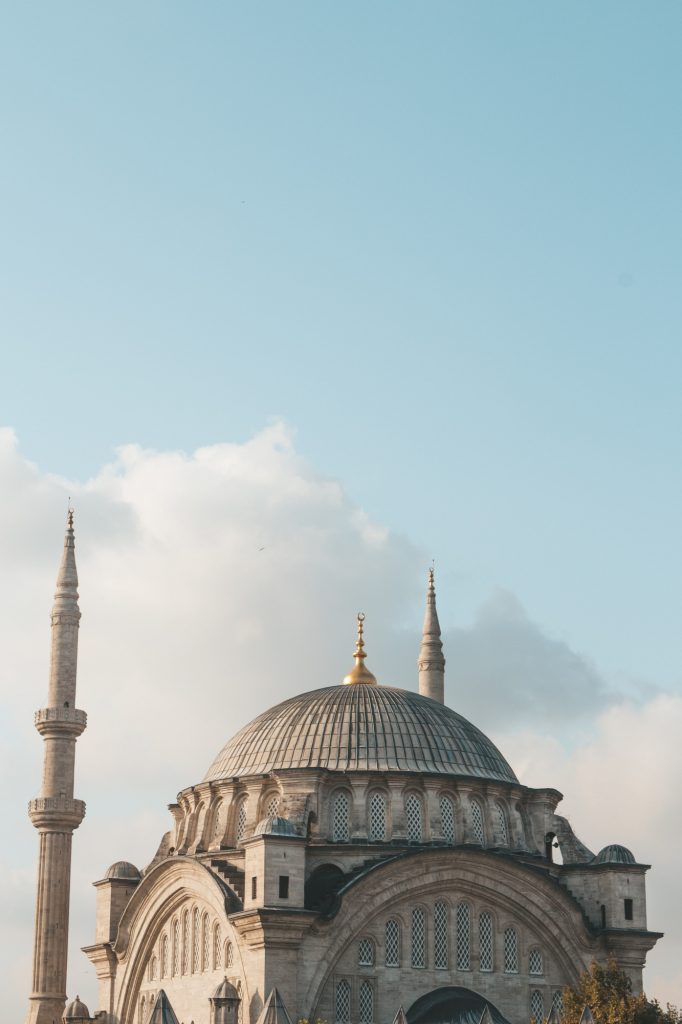 In 2019, Turkey attracted a record-breaking number of 51.9 million tourists for its beautiful beaches, delicious food, and wild nightlife. It's truly a great place to make memories. 
If you're planning a trip to Turkey, you've made the right choice as there are so many awesome reasons to travel to the country.
There are tons of different facts about Turkish culture that you will want to know before traveling as it is such an interesting and distinct country.
Keep reading for our guide on five of the most interesting and unique facts about Turkey and its culture to get you excited about your upcoming visit.
1. The Turkish Language Is Easy to Learn
You might be surprised to know that the Turkish language is quite easy to pick up once you're exposed to it. In the 1920s, the language was reformed and changed from the Arabic script to the Latin alphabet. This also helped to simplify the vocabulary. 
2. Turkey Has One of the Largest and Oldest Malls
If you're looking for things to do in Turkey, then you might be interested in taking a trip to one of the largest and oldest malls in the world. Istanbul's Grand Bazaar is a covered market with over 4,000 shops down different streets.
It is worth checking out on your trip to Turkey as there is plenty of Turkish history within these walls.
3. Turkey Summers Can Get Very Hot
You might be wondering when is the best time to visit Turkey? Well, Turkey summers can get very hot and that is great if you're looking to spend your time at the beach. In the southern part of Turkey, the summer months can last for almost half the year. 
If you're looking to experience more pleasant weather in Turkey, then plan your trip during April, May, September, or October. This should be right before or right after the hottest months of summer.
4. Turkish Desserts Could Have Chicken in Them
One of Turkey's signature desserts is called tavuk göğsü, which is known as chicken breast pudding. It is a blend of boiled chicken, milk, sugar, and touched with cinnamon on the top.
You can find this signature dish at places all over Turkey. It is a must-try if you're traveling through the country.
5. Smiling Is Not as Common
One thing you might need to know about Turkish culture before you go is that they don't typically walk around smiling at each other. You won't see Turkish people smiling at strangers on the street like you would in other places. It does not mean that they are rude but it is rather a cultural difference.
Fun Facts About Turkish Culture
There are so many different fun facts about Turkish culture that if you don't already have a trip planned you will want to book one right away to experience them all. If you do have a trip planned, then you will have a great time experiencing everything in this wonderful country.
Our website focuses on giving you the best travel tips and tricks! Be sure to bookmark our page so you never miss an awesome post.