February 12, 2019
The Top Old School Arcade Games to Play Again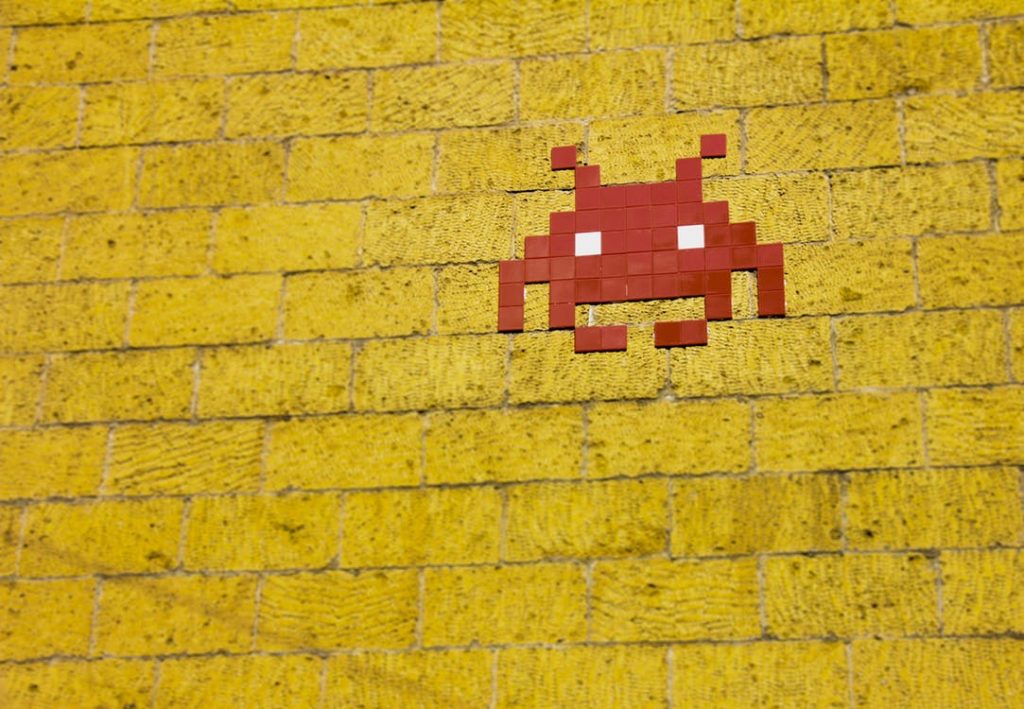 Are you looking for a break from playing video, but you still love the thrill of playing some sort of game? There are a handful of old school arcade games that you can still enjoy that will take you on a blast from the past. Arcade game used to rule the world before technology really took off. Relive those day by playing these top old school arcade games.
Area 51
This arcade game came out in 1995 and has gone done in arcade history as one of the top alien games out there. With high explosives covering a military base, players are in charge of killing zombie like aliens. The graphics are nothing like we are used to now a days, but for the mid 90s, they were pretty impressive. The game is entertaining giving you everything you need in an arcade game, a light gun, zombies and explosions.
Daytona USA
Back in 1993, one of the best racing games to hit an arcade came out. Daytona USA takes you on an adventure through the classic Daytona 500. The best part about this game was that you could get all of your friends together and race with up to 6 others. The arcade game still offers pure bliss of just driving across the blue skies. But be prepared that the addictive game can get costly, no coins allowed!
Pac-Man
One of the most famous arcade games of all times is Pac-Man and it still rules the gaming world. The iconic game take users along a mission to eat dots and fruit while escaping from chasing ghosts. The game debuted in 1980 and almost 40 years later, it still isn't out of style. In fact, there are many different options out there to play Pac-Man, not just at an arcade!
Space Invaders
One of the oldest arcade games, Space Invaders, came out back in 1978, over 40 years ago! Space Invaders is also known as the first shooting game. Of course, the graphics are pretty lame compared to what we have today, but the classic arcade game is still a lot of fun to play. Players get the chance to defeat a wave of aliens with a laser, trying to kill as many aliens as possible. This game has always been a favorite for all ages and surprisingly, is still around today.
Frogger
Frogger came out in 1981 and became an instant hit. The goal of the game is to direct as many frogs as possible back home, one by one. But the challenges include hazards from the river you need to across along with navigating through traffic on busy roads. The graphics aren't actually that terrible considering it came out in the early 80s and the game still delivers exciting surprises.