February 27, 2021
Cryptocurrency – why you must have some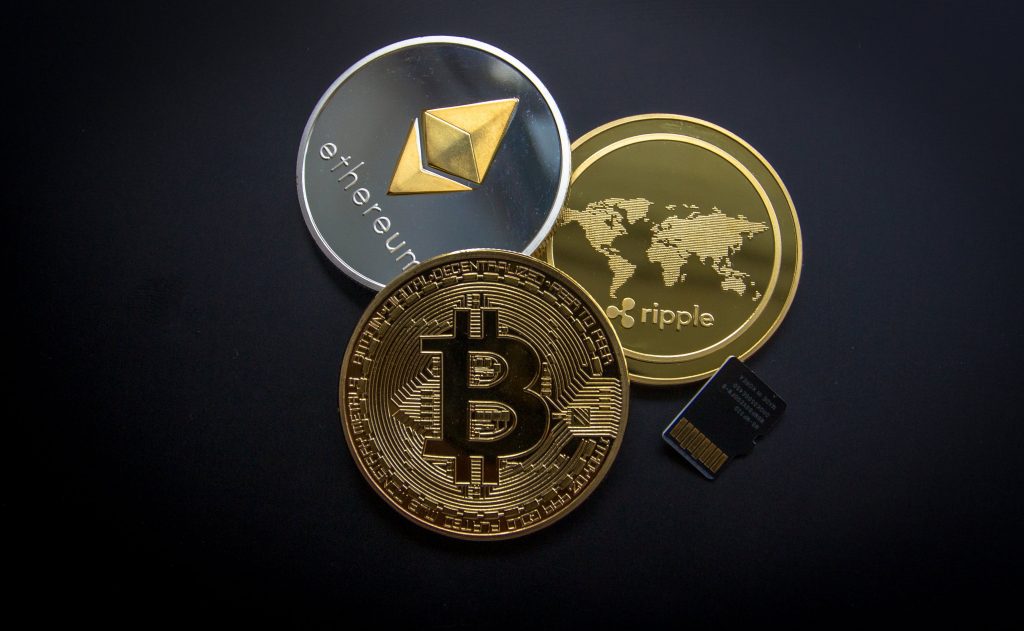 Investing in digital currencies amounts to making financial investments on the stock market. Whether in the long term or the short term strategy, investing in cryptocurrency in 2021 is a practice that is becoming more democratic, with the arrival of promising altcoins and a market capitalization that could climb well in the years to come.
The new safe haven investment
With the rising economic uncertainties in cycles every ten years, gold is not the only safe haven investment. Cryptocurrencies, especially bitcoin, have largely taken its role. The rise in the value of cryptos in 2020 exceeded all expectations of the experts. Many financial analysts forecasted the decline in prices, but we see it increasing even in 2021. What will happen in the future nobody can predict with 100 percent accuracy.
Many still fear the crash of the crypto assets' value, and that fear keeps them away from the new opportunities for investments. Look at the early crypto enthusiasts who invested in bitcoin a decade ago. Now many of them have probably become millionaires. But what seems obvious is that the financial ecosystems are rapidly changing, and digital money takes over fiat money more and more.
Governments and national banks worldwide, as well as big payment transfer platforms such as Paypal, become prone to cryptocurrencies. There are now many financial institutions considering trading cryptocurrencies. They intend to make the crypto market more viable, allowing investors to more efficiently manage their risks.
No need for professional knowledge to start trading crypto
If you are still reluctant to this kind of investment because you doubt your trading skills, don't worry. All reliable crypto brokers allow newbies to trade by using a demo account. Also, to grasp how the crypto assets trade works, there are many free online educational materials and offered by many brokers. It's not rocket science—anyone who has a basic knowledge of how stock trading works will be able to profitably trade cryptos.
In which cryptocurrency to invest in 2021?
What are the cryptocurrencies in which it is interesting to invest in 2021? Between Bitcoin, Ethereum, and even Nano, there are several thousand virtual currencies. When you look for one to invest in, pay attention to its market capitalization. And also, don't limit your investment on just one cryptocurrency but at least three of them. At all times, you need to keep in mind that investing in cryptocurrency is a relatively risky activity: this is why the main investment advice of this type is not to stake all of your capital on a single crypto asset.
Favor the most popular cryptocurrencies, which are therefore the most capitalized such as, zou guess, the Bitcoin.
Historically, it's the first virtual currency created in 2008. It was created in response to the economic crisis that hit the world, remaining the safest value for investing. At the top of stock market valuations with more than $ 145 billion at the start of 2020, Bitcoin is undoubtedly the flagship currency of the financial markets.
Ethereum (ETH), a pioneer of Decentralized Finance (DeFi), has more users on its blockchain than King Bitcoin! With the creation of Ethereum 2.0 scheduled for 2021, the crypto active is seeking to switch to another dimension.
The Nano (NANO), and its many possible transactions per second attract more and more people, but the hack it suffered in 2018 has seriously shaken its value. Or Tezos (XTZ) relies on its program's security and rigor to offer investors attractive returns.
Of course, you need to do your own research for each of these digital currencies. You need to study the price of cryptocurrencies before buying Bitcoin or any other active crypto.