August 4, 2022
8 Things To Consider When Electing A Mobile App Development Company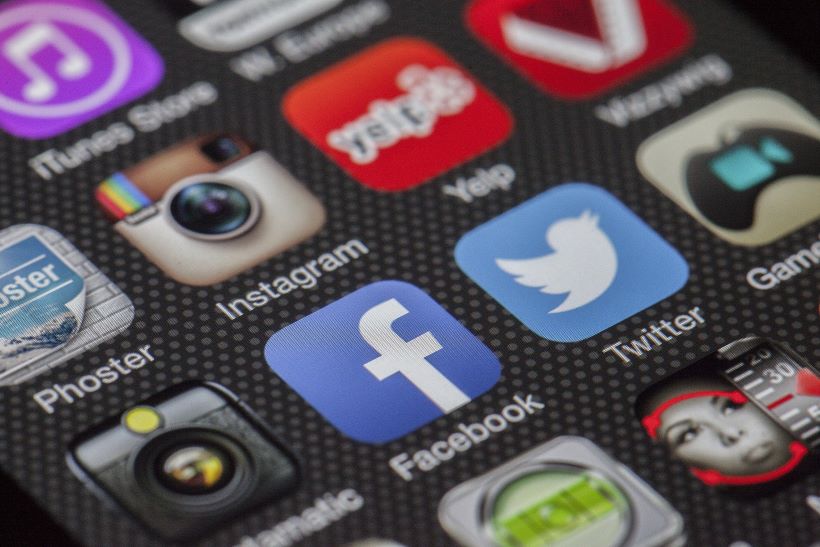 Because more people are using smartphones, there has been a significant increase in the demand for mobile apps in recent years. Businesses have realized that mobile apps may enhance their customer service and help them develop their businesses.
It's crucial to decide which mobile app development company will be used before creating a mobile app. When creating an app, this is one of the most crucial choices you'll have to make.
Numerous factors need to be taken into consideration while choosing a mobile app development business.
So, here are some suggestions if you're unsure about which mobile app development company to pick:
Conduct In-Depth Research
You must conduct research on your target market's expectations, preferences, current trends, and anticipated future trends in order to create an application that appeals to them.
Your thorough market research and analysis will provide you all the information you need to understand how applications are evolving in response to customer demand. To gain a better understanding of the interests and preferences of your target market, you can read through all the customer reviews of the top mobile apps.
Decide Who Your Target Market Is:
This is yet another crucial factor that you should take into account. The user base is your target market because they typically determine whether an application is successful or not.
The appropriate audience base for your application must be determined. Understanding who your target audience might be might be aided by conducting surveys, utilizing tools, and perusing online discussion boards.
Choose The Correct Platform:
The most widely used platforms for creating mobile applications are Android and iOS. There is always the option to start with one platform and then move to the other.
It is crucial to select a platform for your application so that you may determine the target market, develop a pricing plan, and select the application's features. This enables you to move forward and create a hybrid or native application.
Make A Technical Feature Decision:
Choosing the technological features you want to include in your app is the next crucial consideration. You have the option of providing either a basic edition for your consumers or an advanced version with all the sophisticated features for your high-end users.
Budget And Time Allocation:
Time and money restrictions might have an impact on mobile app development. As a result, it's crucial to calculate your application development budget and divide it across the several phases.
The cost of an app's development is typically determined by its complexity. To overcome time constraints and guarantee the job is completed on time, deadlines might be imposed.
Think About Upkeep And Security:
When choosing a business to create your application, you should give maintenance and security a lot of consideration. Regular application updates are required, and defects should be fixed as soon as they surface. The app should also brag about its strict security. You may also wish to invest in additional technology that will help you when it comes to securing a mobile device fleet, especially if this app is going to contain sensitive data that could be attractive to hackers. 
Determine The App's Potential For Monetization:
Mobile applications can help your business in a variety of ways, from increasing sales to enhancing brand recognition. They might also assist you subtly at different points in the sales funnel.
When creating a mobile application, you must take your users' needs into account if you want to help your brand connect with them. If done correctly, you may build a foundation of devoted customers, forge a brand-like reputation, and maximize the revenue from your app.