September 28, 2020
5 Features of the Best Gaming Apps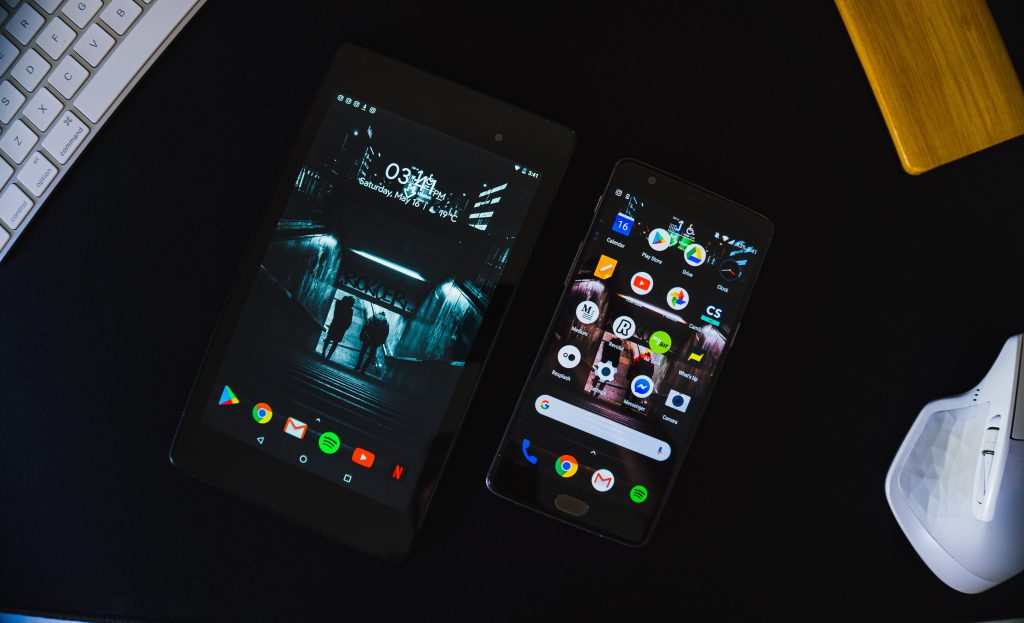 In the past ten years, the availability and advances in mobile technology have led to a diverse and oversaturated app market. It's no wonder we keep hearing people say 'there's probably an app for that.'
And it's true. From first-person shooter games to mobile banking platforms, the world is available right behind a screen. Google Play currently has 2.8 million apps available for download, while the Apple App Store has 2.2 million.
It's clear there's an app for just about anything. But when it comes to finding what we need (like a map or a reliable weather report) or what we want (like a highly-rated restaurant or an Amazon product), what sets one of the millions of apps out from the rest?
Security
Whether gaming with real money or diving into minigames that use microtransactions, a secure payment portal in a mobile game is an essential feature. Not only is it important in the event that a phone is lost or falls into the wrong hands, but it's also a part of our own personal responsibility.
From Pokémon GO to PokerStars, successful brands will go to great lengths to make sure users know where their money is and feel secure during financial interactions. Today, some apps even use blockchain to record each exchange worldwide on a single platform.
Customer Support
Today, major brands can make or break their name by the availability and reliability of their customer support squad. While most platforms today feature in-depth FAQ sections, more advanced mobile apps offer live support.
This is a critical feature for apps that deal with health, finances, and communication. For example, some hospitals and health care centers now have their own internal mobile apps, such as AirStrip or Aetna's ITriage.
These mobile platforms must have strong and available support teams that can help users troubleshoot problems on the go. Waiting for customer service opening hours isn't an option for certain apps, so keep a lookout for the customer support section before buying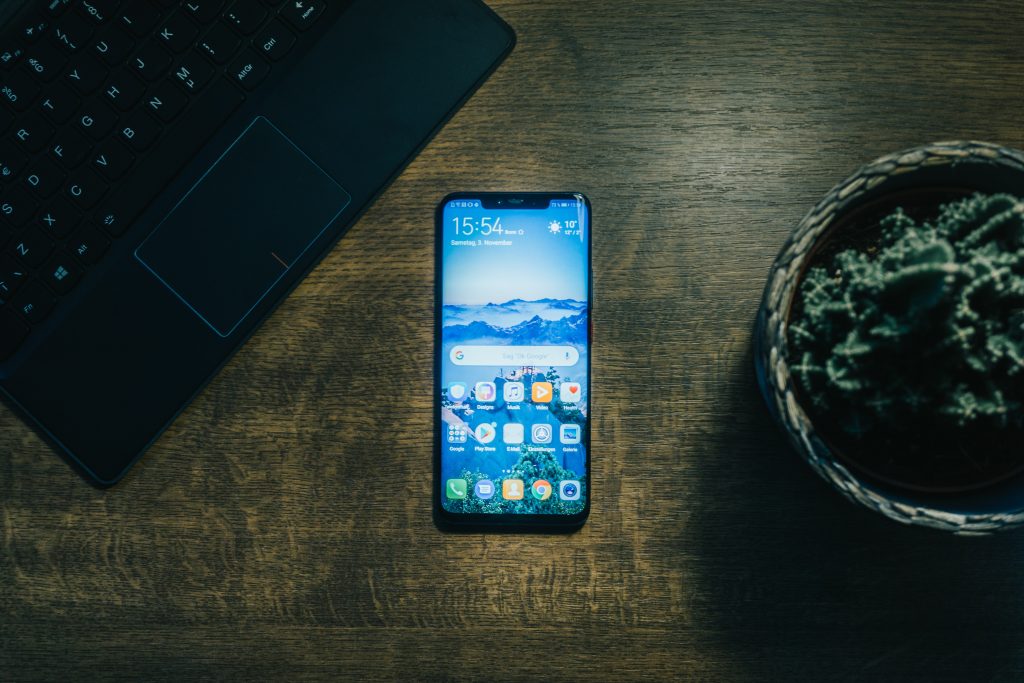 Speed
According to top brands and developers, the ideal loading time for a mobile app is about two seconds. Depending on a user's internet connection and mobile device, in-app responsiveness and speed will vary.
However, there's also a large degree of responsibility placed on an app's developer to make sure an app features minimal steps and doesn't have an overload of useless features that will slow its load time.
A recent Google study indicated that 29% of smartphone users will switch to another app immediately if they can't find what they're looking for or information is slow to load.
Interactivity
Depending on the app and the needs of the user, being able to communicate with others using the same platform may not be necessary. However, most apps today revolve around entertainment.
Filtering a top social or gaming app from the others can sometimes be a question of interactivity. Whether it's NBA 2K20 or Candy Crush Saga, there should be some form of chat or competition available.
While not on par with financial security or speed, interactivity is a strong indicator that an app is forward-thinking and will minimize the number of microtransactions. After all, an app that provides a social interaction feature increases its entertainment value without requiring more front-end work.
Design
The most basic element of any app is its visual appeal through design. An app should be attractive, simple, and clean. It should pique interest, but ultimately be functional for people of all ages.
Some platforms now offer dark modes, which help reduce the harmful effects of blue light on mobile phones. Others offer a voice-activated interface, which allows those bad at typing on tiny surfaces or those unable to use their hands to navigate an app.
Another major component of app design is storytelling. This feature doesn't (often) have to do with telling a story—instead, it focuses on the order of events a user is most likely to take. In other words, how do the app's layout and design reiterate the overall focus of the app?