March 22, 2020
3 Licensed Video Games that Were Actually Good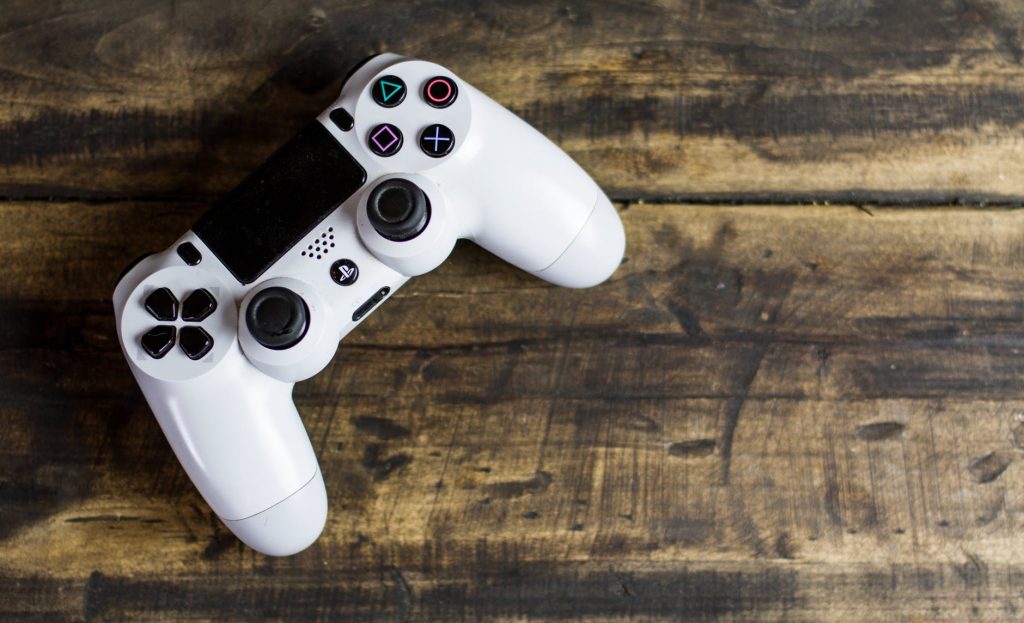 Often strained under tight schedules and creative boundaries in order to release in line with a major film release or TV show, licensed video games have a bit of a reputation for being less than stellar. However, over the years, there has been a fair share of excellent licensed games, that either adapt an IP's story and characters well into video game form, or take the concept and run with it completely. Here are three licensed video games that were actually good.

GoldenEye 007 (1997)

A RARE N64 classic that's widely regarded as one of the greatest first-person shooters of all time, and certainly one of the greatest and influential of its time. GoldenEye's video game incarnation is perhaps even better remembered than the film itself today, a rare if almost unheard of feat. Taking advantage of its native console's 4-controller (and thus 4-player) support, the fully 3D shooter fared brilliantly at parties with its hectic split-screen action and varied range of weapons. The soundtrack from now-revered game composer Grant Kirkhope was also one to remember.

With so many film entries from over five decades, and with many different actors taking up the Bond mantra, it may come as no surprise that the 007 saga has its fair share of video game adaptations. Another one of the more interesting releases was James Bond 007: Everything or Nothing in 2004, a completely unique Bond story that didn't copy a film, but instead forged its own path with some of the existing cast; Pierce Brosnan, John Cleese and Judi Dench all had voice roles. Even Willem Dafoe lent his likeness and voice acting talents to the EA-produced title, playing the role of a terrorist-come-nanotech enthusiast. Charming.

Did you know?

With publishers casting an extremely wide net in order to reach as many potential consumers and gamers as possible, licensed games are often released on as many platforms as possible, at least in some form or another. In today's console generation the similarity between platform hardware means that you'll get a pretty similar rendition of a title wherever you go, but game porting processes are often quite difficult and require a good deal of time and effort, from a team that know what they're doing.

In the case of big licensed releases, where the game is released on a ton of different platforms, sometimes you have different developers altogether. Everything or Nothing, for example, had a GBA version that was developed by Griptonite Games, whereas the main console version was made by the now-defunct EA Redwood Shores (aka Visceral!).
Lego Star Wars: The Video Game (2005)

Combining the high fantasy science-fiction franchise to end all franchises with everyone's favourite danish building blocks, this collision of good ideas built a solid foundation with its level-based formula and huge cast of playable characters. The original Lego Star Wars title from Traveller's Tales was hugely successful, acclaimed by young players that could drop in and out when they wanted, and hardcore fans that wanted to buy and collect everything on offer. Its simple formula also lent itself well into being adapted into other franchises, too.

Over the years, some have been better than others, but ultimately the Lego line of games have brought a pretty consistent level of quality with the licenses they've tackled, from Harry Potter to Jurassic World, to The Lord of the Rings. The next entry in the series, Lego Star Wars: The Skywalker Saga, is set to release later this year and encompasses all nine of the main Star Wars films, from The Phantom Menace to The Rise of Skywalker. Just think of all the bricks.
The Simpsons: Hit & Run

With 22 games preceding this 2003 release, the Simpsons were no stranger to video game adaptations, but Hit & Run was at the time and still is widely regarded as one of the best versions of our favourite yellow family. A playful, almost parodic take on the hugely successful and ubiquitous Grand-Theft-Auto series, Hit & Run gave you the chance to control a bunch of different characters from the TV show, exploring different areas of Springfield in a vast number of famous rides from the shows' many seasons.

In recent years, many fans have been clamouring for a remake of this title, signing petitions and garnering attention from some of the title's original creators. Such as a designer who stated his interest in there being a remaster or complete remake of the game. With THQ Nordic remastering titles such as SpongeBob: Battle for Bikini Bottom, there is hope yet for this one.