Category: Amazon
August 2, 2018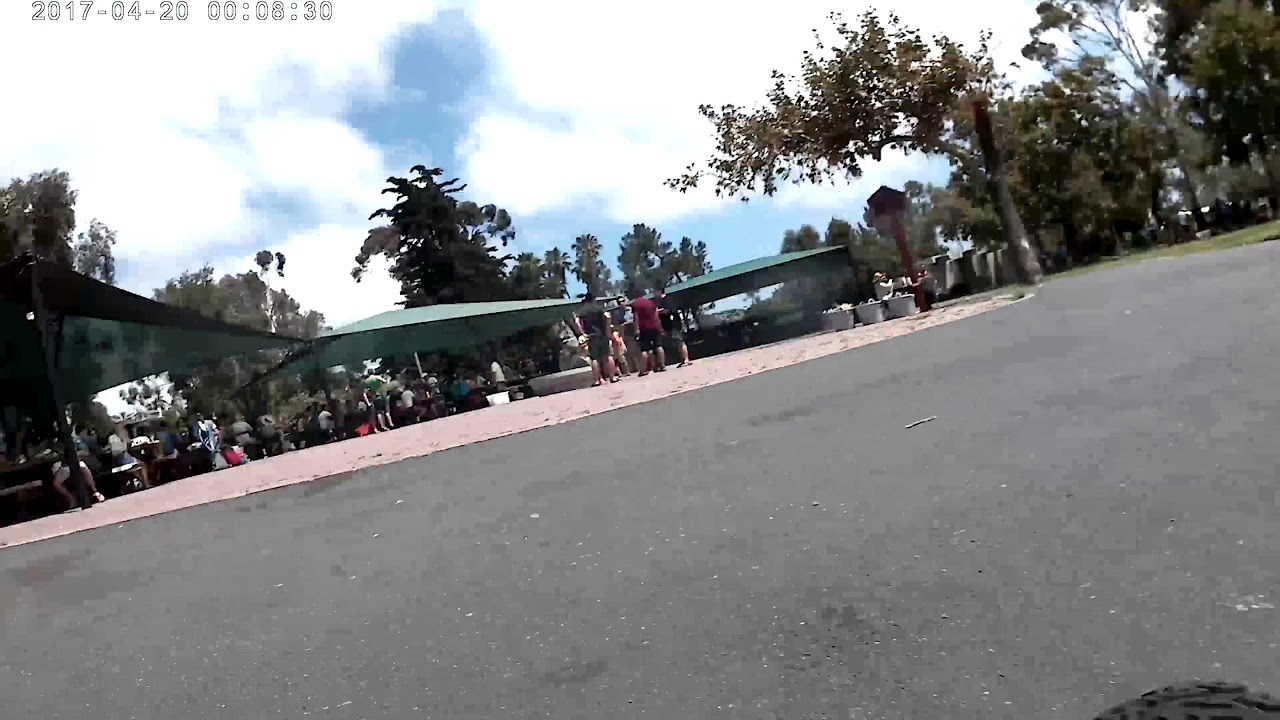 I got a video complete with some gopro action. haha.
July 17, 2018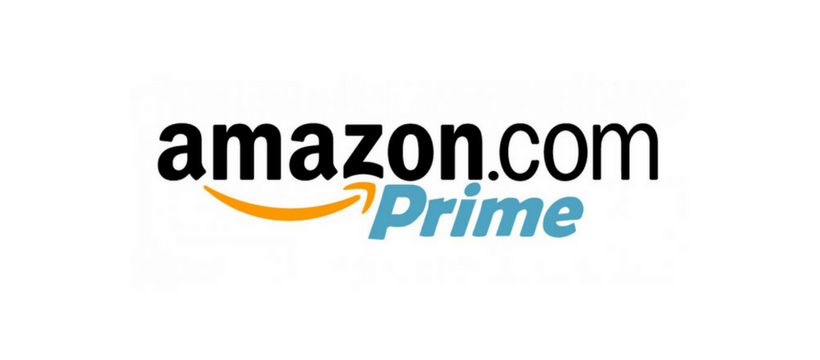 12/17 – My kid bought the $299 Switch bundle. Deal List Amazon Prime Day 2018: best gaming deals (NEW) They got a 1 TB SSD for $166. XBOX ONE S – $229 Two Home Security Systems Are On Sale For Prime Day Amazon Prime Day Deals Aren't Working Properly, Likely Leaving Bezos Extremely Frustrated Maybe Don't Buy Anything This
June 10, 2018
Story A watchdog group is calling on Amazon.com Inc. to improve conditions for factory workers in China who make Echo speakers and Kindle e-readers, renewing criticisms that CEO Jeff Bezos became the world's wealthiest man on the backs of low-paid laborers.